Dosage Available in :


"A time tested uterine tonic"
Amycordial is a scientifically formulated, unique combination of herbs to maintain and provide a natural way for restoring female physiology and reclaiming feminine innocence. Amycordial not only ensures safety and efficacy, it also assures health in females through cleansing, nourishing and strengthening whole body. Amycordial serves a dual purpose of therapeutic management and nutritional supplementation. Amycordial contains herbal extracts in optimal concentrations for maximum efficacy in managing gynaecological disorders like, irregular menstruation, polycystic ovaries, unexplained infertility, non-specific leucorrhoea and post-menopausal syndrome. Amycordial exhibits magnificent results through ideally balanced synergism of nature's flora for harmonizing effects to maintain feminine health. Vital herbs in this formula are clinically proven and supported by researches all over the world.
Restores the Balance of Hormone-Emotion-Nutrition Axis
REGULATES GYNAECOLOGICAL CLOCK
Regularizes menstrual cycle by providing phytonutrients, phytoestrogens and nutritional essentials, reduces menstrual pain and regulates menstrual pattern.
Regularizes hormone secretions by providing phytohormones, hormone precursors, helps to strengthen uterine muscles, enhances the thickness of endometrium to desired level.
Restores ovarian functions and promotes ovulation, thus benefits in fertilization and plays promising role in unexplained infertility.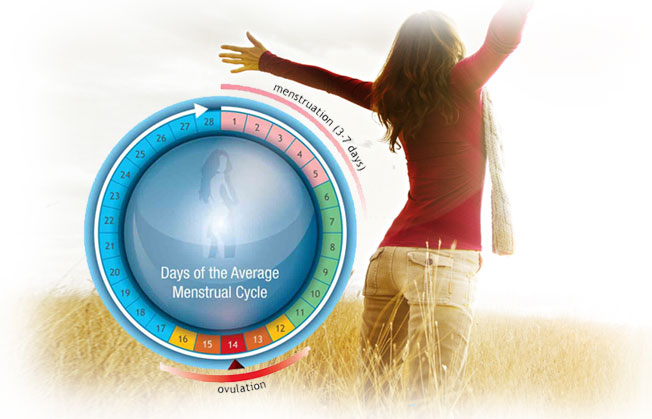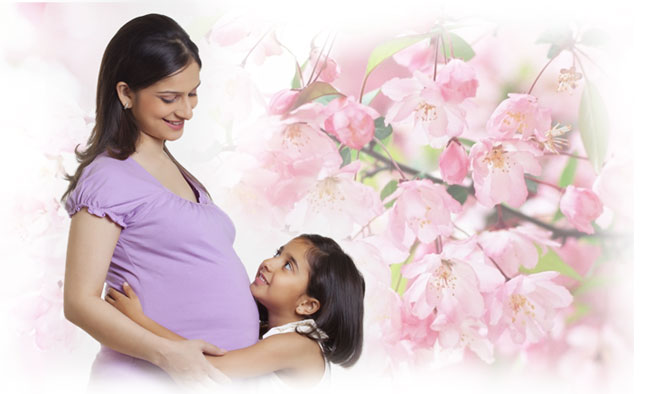 RINGS THE SPIRITS OF FEMININE HEALTH
Successfully benefits the patients of PCOS (Polycystic ovarian syndrome) with DUAL THERAPY of Amycordial along with Amree Plus, helps promote conception.
Relieves stress related menstrual disturbances, helps manage post-menopausal syndrome.
Supplements nutritional essential, cleanses, nourishes the vital system and thus revitalizes females body in all phases of life, making her feel better than well.
Unique Salient Features of Amycordial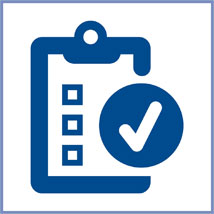 Maintains healthy & balanced production of female hormones
An excellent health tonic for female from menarche to menopause
Effectively reduces symptoms of pre & post menopause
Improves adaptation capacity of females
Free from the adversities of synthetic hormones
Remains safe on long term usage
Key Ingredients of Amycordial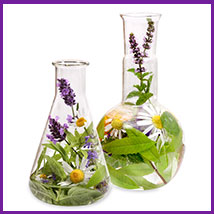 ()
,
Erand (Ricinus communis L.)
,
Chandersur (Lepidium sativum L.)
,
Shatawar (Asparagus racemosus)
,
Chaulai (Amaranthus spinosus)
,
Manjistha (Rubia cordifolia )
,
Amla (Phyllanthus emblica L.)
,
Nagkesar (Mesua ferrea)
,
()
,
Sunthi (Zingiber officinale)
,
Ashwagandha (Withania somnifera (L.) Dunal.)
,
Revand chini (Rheum emodi)
,
Haridra (Curcuma longa L. )
,
Guduchi (Tinospora cardifolia (Willd.) Miers)
,
Methika (Trigonella foenum-graecum L.)
,
Bansa patr (Adhatoda vasica Conc.)
,
Ghrit Kumari (Aloe vera (L.) Burm.f.)
,
Gokhru (Tribulus terrestis L)
,
Sheetal Chini (Piper cubeba)
,
Shilajeet Sudh (Purified Black Bitumen)
,
Putrajeevak (Putranjiva roxburghii)
,
Majuphal (Quercus infectoria G.Olivier)
,
Jivanti (Leptadenia reticulata (Retz.) Wight & Arn.)
,
Priyangu (Callicarpa macrophylla)
,
Gajpippali (Scindapsus officinalis Schoott.)
,
Santra Chilka (Citrus reticulate)
,
Tagar (Valeriana wallichii)
,
Hirabol (Commiphora myrrh)
,
Raal (Shorea robusta)
,
()
,
()
,
()
,
Wheat (Triticum sativum )
,
Gainda (Tagetes erecta)
,
Sarivan (Desmodium gangeticum)
,
Pithivan (Uraria picta)
,
()
,
Badi Kateli (Solanum indicum L. )
,
Bargad (Ficus benghalensis L.)
Indications for Amycordial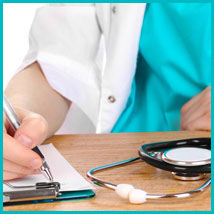 Irregular menstruation
Hypermenorrhoea
Unexplained infertility
Non-specific Leucorrhoea
PCOS (Polycystic ovarian syndrome)
Post-Menopausal Syndrome
or in conditions recommended by the physician.
Dosage of Amycordial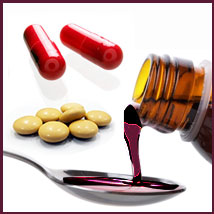 Adults:

Syrup:

10 ml twice a day.

Tablet:

2 Tablets twice a day.

or as directed by the Physician.
*
Disclaimers : These indications are based solely on traditional Ayurvedic use.
Full details about the product
Dr. M.J. Chaudhary
( Ayurvedic Specialist )
Aimil Products are really of outstanding quality with authentic and effective formulation. These products show excellent results in the patients making the life of patients better. I have been using the products from the last more than 15 years and I am highly satisfied with the results. I congratulate and thanks Aimil for developing such wonderful products.