Dosage Available in :

"A Comprehensive Herbal therapy in Cough Management"
Jufex is a special formula for all ages, scientific, more human caring and compassionate approach to treat infections of respiratory tract, recurrent sore throat, childhood bronchitis, congestion, cough etc. It cures the causative factors and simultaneously boosts the body defense system so as to strengthen the body to fight against allergies, infections and the other climatic change problems.
An optimally balanced combination of Herbal constituents
FIGHTS DEEP ROOTED INFECTIONS
Fights off bacterial and viral infections, fastens the recovery process, providing instant symptomatic relief.
Soothes inflamed mucosa, relieves cough and soothes sore throat, exerts tracheal tonifying effect, providing multiple benefits in respiratory tract infections.
Dilutes the viscous mucus to facilitate its easy expulsion, provides significant relief in chest congestion, cough and irritation.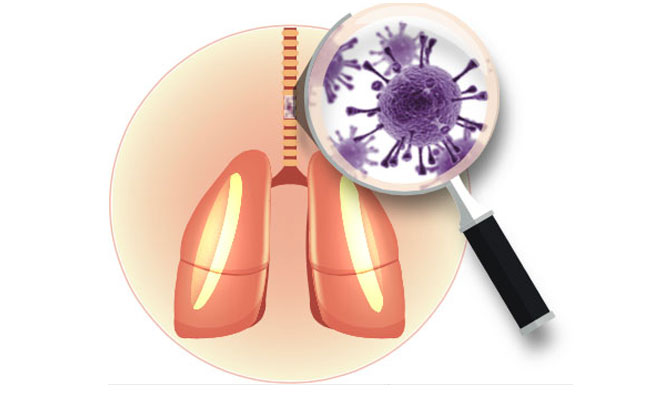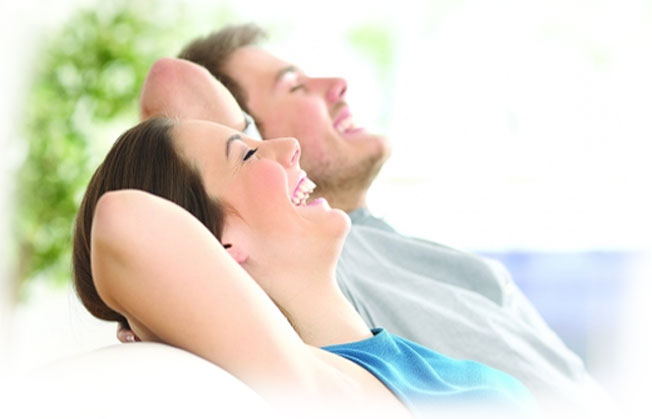 A NATURAL COUGH SYRUP FOR ALL AGES
Relives allergic cough, provides gentle anti-histaminic action without sedation. Protects against allergen induced chest congestion.
Increases Immune Building efficiency improves body's natural response to the pathogens by enhancing the immune system production of antibodies.
Brings progressive improvement in symptoms such as cough, breathlessness and sputum. Improves ventilation in respiratory airways and relieves chest congestion.
The information on this page is not intended to be a substitute for professional medical advice. Do not use this information to diagnose or treat your problem without consulting your doctor.
Unique Salient Features of Jufex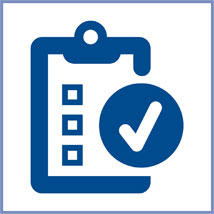 Non-Sedative- It is free from the CNS effects unlike conventional antihistaminics.
Non-Narcotic- Completely free from opiate derivatives hence does not lead to habit formation.
Non-Constipating- Tones perstaltic movements with herbs like Anjeer, Bahera etc. & also due to absence of opiates which suppress the intestinal movements.
Comprehensive- Providing optimal benefits by synergism of herbs.
Palatable- Delicious flavour makes easy acceptance to all age groups of patients.
Safe- Completely safe and free from adversities.
Key Ingredients of Jufex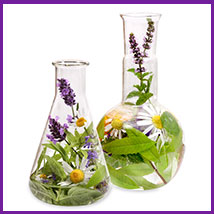 Bharangi (Clerodendrum serratum (L.) Moon)
,
Vasa (Adhatoda vasica)
,
Somlata (Ephedra gerardiana)
,
Kantakari (Solanum virginianum L. )
,
Lasora (Cordia dichotama)
,
Anjeer (Ficus carica L.)
,
Baheda (Terminalia bellirica (Gaertn.) Roxb.)
,
Kakrasingi (Pistacia integerrima)
,
Jufa (Hyssopus officinalis)
,
Khubbaji (Malva sylvestris)
,
Khatmi (Althaea officinalis L.)
,
Kaiphal (Myrica esculenta Buch.)
---
Indications for Jufex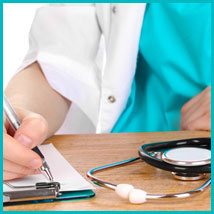 Congestive Cough
Allergic Cough
Smoker's Cough
Sore Throat
Dosage of Jufex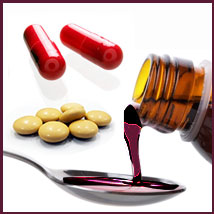 2 Teaspoonful thrice a day

1 Teaspoonful thrice a day

Preferably with lukewarm water
*
Disclaimers for Product Safety
: These indications are based solely on traditional Ayurvedic use.
(√)
Safe to be taken,
(X)
Contra indicated,
(-)
Not applicable,
(!)
Recommended to be used with caution in low dosage, Under strict supervision of the healthcare professional,
(*)
Safety has been assessed in recommended dosage based on the texts in ancient literature and modern research findings as well as on clinical experiences.
Full details about the product
Dr. M.J. Chaudhary
( Ayurvedic Specialist )
Aimil Products are really of outstanding quality with authentic and effective formulation. These products show excellent results in the patients making the life of patients better. I have been using the products from the last more than 15 years and I am highly satisfied with the results. I congratulate and thanks Aimil for developing such wonderful products.