Dosage Available in :

"A Scientific & Safe Approach For Tough Cough Management"
Jufex forte unique herbo mix formulation to combat respiratory tract infection of viral origin. Jufex forte special formula for all ages. Jufex forte help relive childhood bronchitis and chronic bronchitis. It enhances bio availability in antibiotic resistant patients by promoting rapid absorption from G.I.T. and exerts potent pharmacological action to strengthen respiratory functions.
"Relieves cough associated with RT infections & allergies"
COMBATS RESPIRATORY TRACT INFECTION OF VIRAL ORIGIN
Reduces virus yield in the lungs and enhances interferon production by JUFA, MULETHI & LAVANG
RELIEVES LARYNGITIS & PHARYNGITIS
Inhibits microbial growth and reduces inflammation by inhibiting leucocytes migration, lipo-oxygenase and cyclo-oxygenase by TULSI, GOJIHA & KAKRASINGHI
ENHANCES BIOAVAILABILITY IN ANTIBIOTIC RESISTANT PATIENTS
Increase bioavailability of the drugs by promoting rapid absorption from Gastrointestinal tract or by protecting drug from metabolism/oxidation.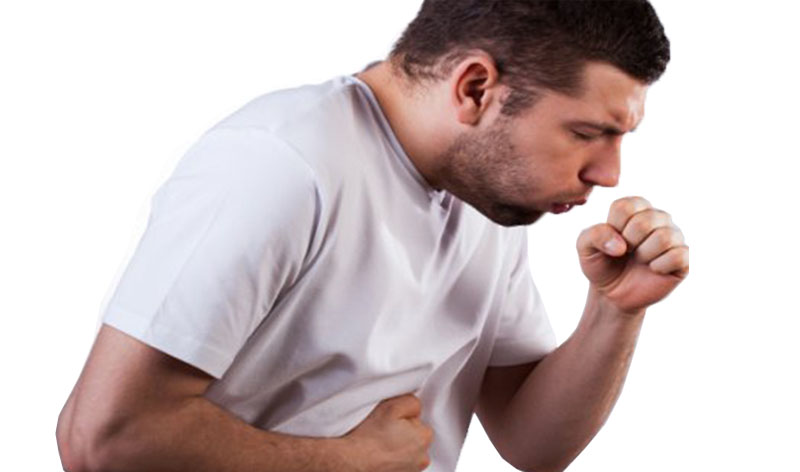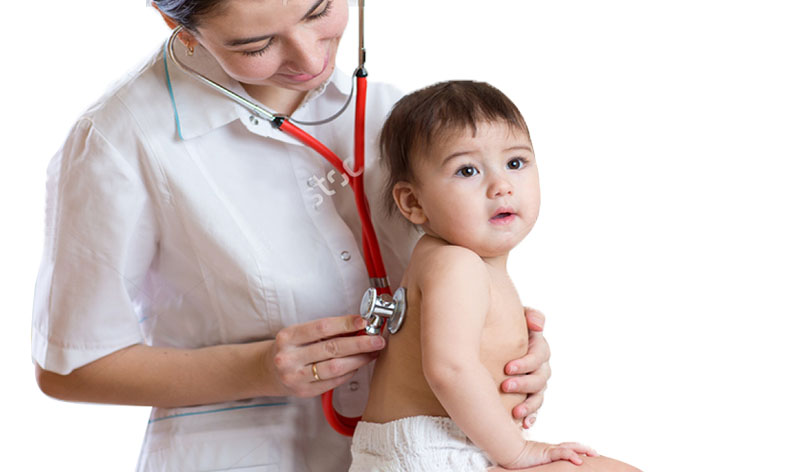 HELPS FIGHT CHILDHOOD & CHRONIC BRONCHITIS
Relieves bronchospasm, improves ventilation in airways, liquifies the viscous mucus and boost body defense to fight against infection through vital herbs VASA & KANTKARI
SOOTHES SORES THROAT
Soothes inflamed mucosa and tonifies tracheal tree by soothing agent like HONEY, PIPPERMENT AND ANJEER
RELIEVES SMOKER'S COUGH
Improves cilliary movements, facilitates the explusion of thick and tenacious tracheobronchial secretions, thus relieves congestion associated with smoking.
The information on this page is not intended to be a substitute for professional medical advice. Do not use this information to diagnose or treat your problem without consulting your doctor.
Unique Salient Features of Jufex Forte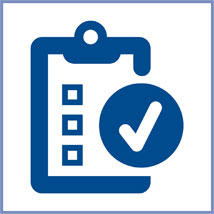 Enriched with Hyssops (jufa)- Acts as potential anti-viral.
Non-sedative, non-narcotic & safe.
A natural bronchodilator & exerts mucolytic action.
Anti-allergic & Immunomodulator.
Key Ingredients of Jufex Forte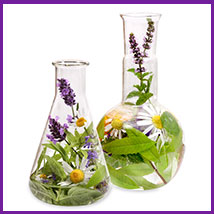 Amla (Phyllanthus emblica L.)
,
Draksh (Vitis vinifera L.)
,
Vasa (Adhatoda vasica)
,
Tulsi (Ocimum sanctum)
,
Apamarga (Achyranthes aspera L.)
,
Haritaki (Terminalia chebula Retz)
,
Baheda (Terminalia bellirica (Gaertn.) Roxb.)
,
Sheetal Chini (Piper cubeba)
,
Pippali (Piper longum)
,
Sunthi (Zingiber officinale)
,
Alsi (Linum usitatissimum Linn.)
,
Dalchini (Cinnamomum zeylanicum)
,
Tejpatra (Cinnamomum macrocarpum)
,
Guduchi (Tinospora cardifolia (Willd.) Miers)
,
Kalimirch (Piper nigrum L.)
,
Kalaunji (Nigella sativa L. )
,
Kaddi patta (Murraya koenigii (L.) Spreng)
,
Saunf (Foeniculum vulgare)
,
Amaltas (Cassia fistula L.)
,
Naushadar (Ammonium chloridis )
,
Gojiha (Onosma bracteatum Wall.)
,
Jufa (Hyssopus officinalis)
,
Kakrasingi (Pistacia integerrima)
,
Gul Banafsha (Viola odorata)
,
Kulanjan (Alpinia galanga (L.) WILLD.)
,
Anjeer (Ficus carica L.)
,
Khubbaji (Malva sylvestris)
,
Talish Patr (Abies bebiana)
,
Khatmi (Althaea officinalis L.)
,
Kaiphal (Myrica esculenta Buch.)
,
Sudh Suhaga (Purified Borax)
,
Lasora (Cordia dichotama)
,
Pushkarmool (Inula racemosa)
---
Indications for Jufex Forte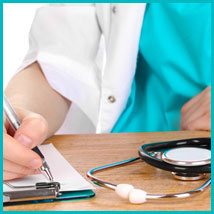 Respiratory tract infections of viral origin
Recurrent sore throat
Smoker's cough
Allergic cough
Cough associated with chronic bronchitis, pharyngitis, laryngitis, Childhood bronchitis
Dosage of Jufex Forte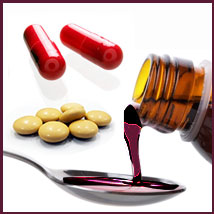 2-3 Teaspoonful three times a day

1-2 Teaspoonful three times a day

Preferably with lukewarm water or as directed by the physician
*
Disclaimers for Product Safety
: These indications are based solely on traditional Ayurvedic use.
(√)
Safe to be taken,
(X)
Contra indicated,
(-)
Not applicable,
(!)
Recommended to be used with caution in low dosage, Under strict supervision of the healthcare professional,
(*)
Safety has been assessed in recommended dosage based on the texts in ancient literature and modern research findings as well as on clinical experiences.
Strictly for the use of Registered Medical Practitioners only-
Full details about the product
Dr. M.J. Chaudhary
( Ayurvedic Specialist )
Aimil Products are really of outstanding quality with authentic and effective formulation. These products show excellent results in the patients making the life of patients better. I have been using the products from the last more than 15 years and I am highly satisfied with the results. I congratulate and thanks Aimil for developing such wonderful products.