Dosage Available in :


"A Consistent, Safe & Effective Approach in Piles Management"
Amroid is a poly-herbal Ayurvedic proprietary formulation to fulfill all the objectives for the management of piles. Amroid provides dual therapy as tablet & ointment to treat piles systematically & locally for effective and comprehensive management. Amroid acts on the aetiological sites for piles majorly toning GIT (Gastro Intestinal Tract) motility & secretions and help prevent chronic constipation. Besides, Amroid also provides benefits by providing instant symptomatic relief via significant anti-inflammatory, haemostatic, anti-microbial, wound healing, Liver protective, metabolic corrective actions, toning functions of Gastro–Intestinal Tract as whole.
Heals Effectively & Prevents Recurrence Systemically and Locally
EASES THE DISCOMFORT OF Piles
Acts as Haemostatic by toning the blood micro-capillaries, thereby checks bleeding per rectum significantly.
Exerts Anti-inflammatory action by inhibiting inflammatory mediators like leukotriene, thereby controls pain & itching in rectum region.
Acts as Anti-microbial against a wide spectrum of bacteria, fungi & protozoa, inhibiting their growth without disturbing intestinal microflora, thereby checks any kind of secondary infection near the rectum.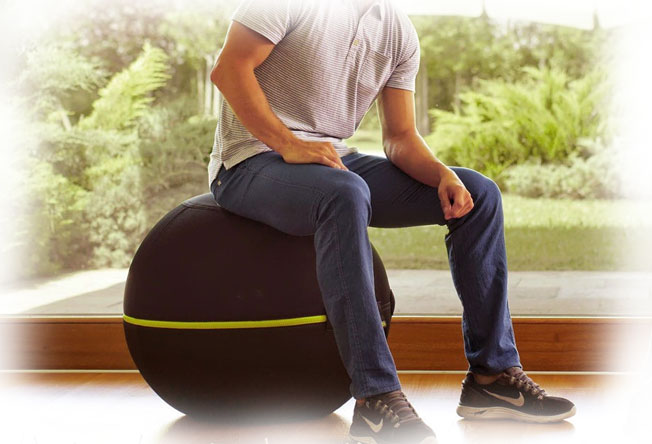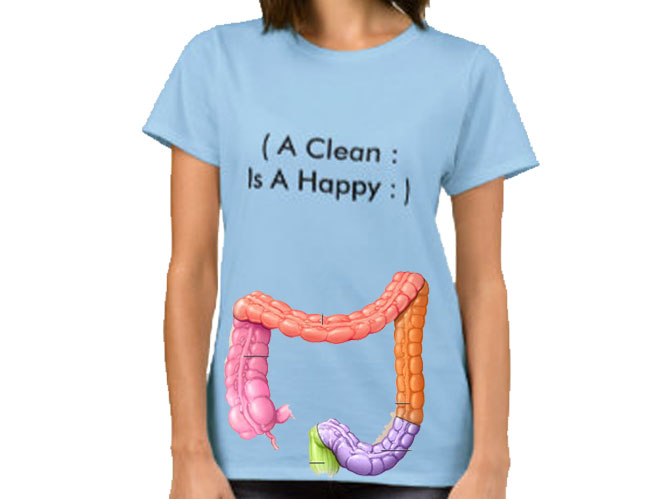 EFFECTIVELY HEALS AND PREVENTS RECURRENCE
Anti-pruritic by soothening or desensitization effect on the tissues by topical application and also systematic by inhibiting the histaminic effect.
Accelerate Wound healing by enhancing collagen turn over and also shrink the haemorrhoidal mass due to potent astringent action from the herbal components.
Acts as Bowel regulator by toning the peristalsis movements of GIT and also reducing re-absorption of water, thereby softens stools & checks painful constipation.
Improves Liver functions for regularizing digestion, metabolism and also for enhancing detoxification function of Liver.
The information on this page is not intended to be a substitute for professional medical advice. Do not use this information to diagnose or treat your problem without consulting your doctor.
Unique Salient Features of Amroid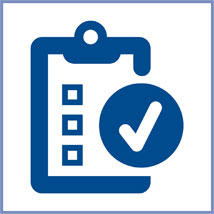 Provides complete and comprehensive management in 1st and 2nd degree Haemorrhoids
A supportive therapy in 3rd and 4th degree Haemorrhoids
An adjunct therapy for pre & post operative management
Helps prevent recurrence in post operative cases, regulates bowel movement
Key Ingredients of Amroid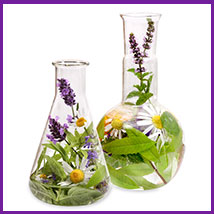 Haritaki (Terminalia chebula Retz)
,
Inderjav (Holarrhena pubescens Wall. ex G.Don )
,
Neem (Azadirachta indica)
,
Priyangu (Callicarpa macrophylla)
,
Nagkesar (Mesua ferrea)
,
Amla (Phyllanthus emblica L.)
,
Amaltas (Cassia fistula L.)
,
Kutaki (Picrorhiza kurroa Royle ex Benth)
,
Ashwagandha (Withania somnifera (L.) Dunal.)
,
Saunf (Foeniculum vulgare)
,
Chitrak (Plumbago zeylanica L.)
,
Sunthi (Zingiber officinale)
,
VIDANGA / VAVDING (Embelia ribes)
,
Raal (Shorea robusta Gaertn.)
,
Khun Kharaba (Daemonorops draco)
,
Shilajeet Sudh (Purified Black Bitumen)
,
Ghrit Kumari (Aloe vera (L.) Burm.f.)
,
Palash (Butea monosperma)
,
Lajjalu (Mimosa pudica L.)
,
Haridra (Curcuma longa L. )
,
Hirabol / Raktbol (Commiphora myrrh)
,
Chameli (Jasminum officinale Linn.)
,
Mahaneem (Melia azedarach L.)
,
Pippali (Piper longum)
,
Jimikand (Amorphophallus paeoniifolius)
,
Durva (Cynodon dactylon)
,
Nariyal (Cocos nucifera)
,
Mochras / Salmali (Bombax ceiba L.)
,
Bhilawa (Semecarpus anacardium)
,
Nirgundi (Vitex negundo)
,
Tambul / Pan Patr (Piper betle)
,
Snuhi (Euphorbia neriifolia)
,
Tankan (Sudh) (Borax)
,
Tuth (Bhasam) (Copper Sulphate)
---
Indications for Amroid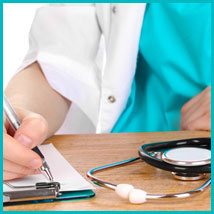 Bleeding Haemorrhoids
Non–bleeding Haemorrhoids
Inflamed Haemorrhoids
Chronic constipation & itching at Ano-rectal region
Colitis
Dosage of Amroid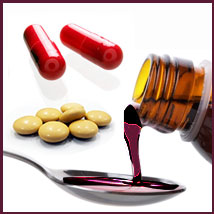 Adults:  2 tablets thrice a day

Children (6-12 yrs.): 1 tablet twice a day

Continue the treatment for 1 – 3 months till complete relief.

Maintenance Therapy: 1 tablet twice a day

Apply gently on affected area using applicator twice or thrice a day before and after defecation or at bed time.
*
Disclaimers for Product Safety
: These indications are based solely on traditional Ayurvedic use.
(√)
Safe to be taken,
(X)
Contra indicated,
(-)
Not applicable,
(!)
Recommended to be used with caution in low dosage, Under strict supervision of the healthcare professional,
(*)
Safety has been assessed in recommended dosage based on the texts in ancient literature and modern research findings as well as on clinical experiences.
Full details about the product
Dr. M.J. Chaudhary
( Ayurvedic Specialist )
Aimil Products are really of outstanding quality with authentic and effective formulation. These products show excellent results in the patients making the life of patients better. I have been using the products from the last more than 15 years and I am highly satisfied with the results. I congratulate and thanks Aimil for developing such wonderful products.