Dosage Available in :

"A Safe & Well Tolerated Anti-Diarrhoeal Formula for Children & Elderly "
Amydio Forte is a fast acting formula with vital plant extracts, herbal distillates & phyto-nutrients from selective ingredients from natural resources which helps in the comprehensive management of Diarrhoea, Dysentery & allied Gastro intestinal disorders. The different plant resources in Amydio Forte, acts synergistically to check over the acute and chronic phase of Diarrhoea, systematically and symptomatically. Amydio Forte is a safe & well tolerated formula for children to elderly and supplements essential electrolytes lost due to excessive fluid loss.
A Natural Anti-diarrhoeal, Regularises Gut Mobility & Relieves Abdominal Discomfort
CHECKS OVER ACUTE AND CHRONIC PHASE OF DIARRHOEA
Kills the intestinal infection causing bacterias including E. coli significantly and also subsides the growth of even resistant strains of such diarrhoea causing bacterias.
Combats intestinal pathogens including Entero Pathogenic Escherichia coli (EPEC) causing loss to the DNA of bacteria.
Exerts Carminative action by preventing the gas formation restoring normal growth of intestinal micro–flora, also fights against Giardia, Rotavirus & Entamoeba histolytica, protozoa, thus helps eradicate infective dysentery.
Reduces the gastro–intestinal motility, relieves the spasm & gripes of smooth muscles of GIT through muscarinic receptor blockade, retards the mucosal secretions by deactivating calcium channels and exerts emollient action to intestines.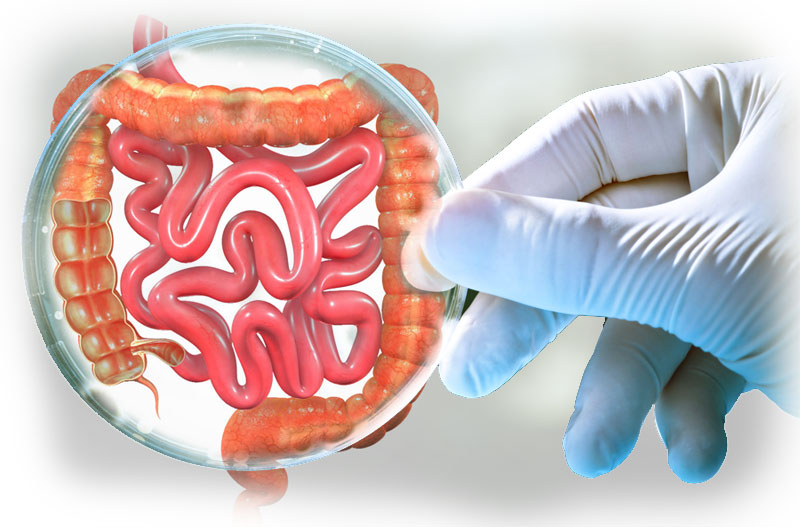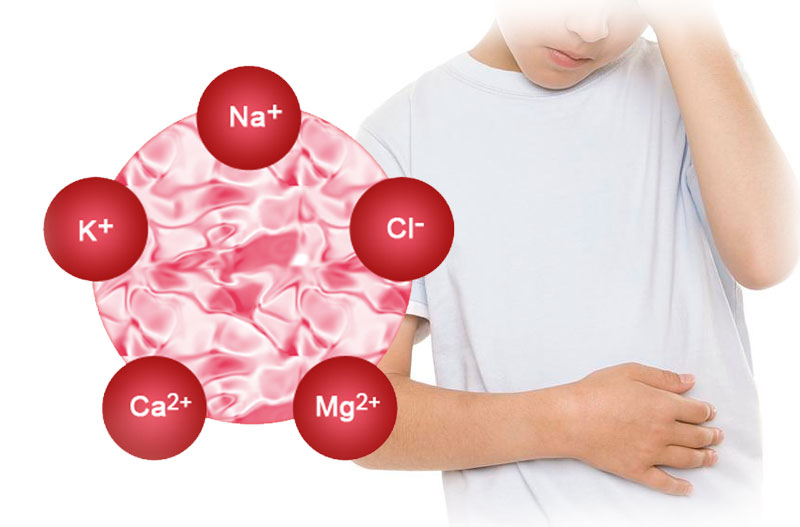 KILLS EVEN RESISTANT STRAINS OF DIARRHOGENIC MICRO-ORGANISM
Reduces induction time of diarrhoea frequency of stools reducing intestinal secretions and gastric motility.
Helps re-absorption of water & electrolytes and reduces their permeability to prevent excessive fluid loss.
Exerts anti–anxiety action, Relieves IBS (Irritable Bowel Syndrome) by increasing the secretion of neuro-transmitter GABA and also relaxing effect on intestines, tones digestive enzymes, thus helps relieve IBS-C.
Supplements vital nutrients from herbal resources like flavonoids rich polyphenols, beta carotene, few elements which all work as anti-oxidant in synergism thus nourishes the dehydrated cells of Gastro–intestinal tract
The information on this page is not intended to be a substitute for professional medical advice. Do not use this information to diagnose or treat your problem without consulting your doctor.
Unique Salient Features of Amydio Forte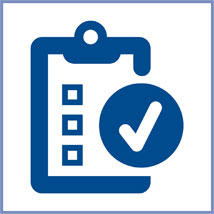 Kills enteropathogenic bacteria & diarrhoea causing m/o.
Acts by multi-mechanism to provide comprehensive benefits in Diarrhoea & Dysentery of varied aetiology.
Quickly reduces induction time and frequency of stools.
Energizes body by replenishing electrolyte to prevent dehydration.
Relieves clinical signs & symptoms of IBS (Irritable Bowel Syndrome).
Effectively acts anti-microbial without adversities of antibiotics being commonly used in conditions.
Also provides anti-oxidants like flavonoids, elements & vitamins, thus nourishes the dehydrated cells.
Key Ingredients of Amydio Forte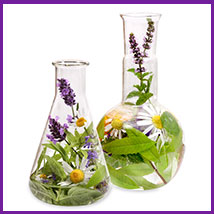 Kutaj (Holarrhena pubescens Wall. ex G.Don )
,
Inderjav (Holarrhena pubescens Wall. ex G.Don )
,
Bilva (Aegle marmelos (L.) Correa)
,
Nagkesar (Mesua ferrea)
,
Sunthi (Zingiber officinale)
,
Saunf (Foeniculum vulgare)
,
Dadim (Punica granatum L.)
,
Mochras / Salmali (Bombax ceiba L.)
,
Ajwain (Trachyspermum ammi (L.) Sprague )
,
Atis (Aconitum heterophyllum)
,
Babul (Acacia nilotica (L.) )
,
Amra Beej (Mangifera indica L. )
,
Nagarmotha (Cyperus scariosus)
,
Kalimirch (Piper nigrum L.)
,
Dhania (Coriandrum sativum L.)
,
Tejpatra (Cinnamomum macrocarpum)
,
Elaichi (Amomum subulatum)
,
Jaiphal (Myristica fragrans)
,
Kala Namak (Unaqua Sodium Chloride)
,
()
---
Indications for Amydio Forte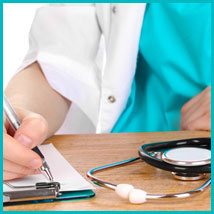 Acute watery Diarrhoea
Acute Bloody Diarrhoea (Dysentery)
Toxins induced diarrhoea
Traveler's Diarrhoea
Amoebiasis
Irritable Bowel Syndrome
Intestinal & colon inflammation
Gripes & Colics associated with IBS
Dosage of Amydio Forte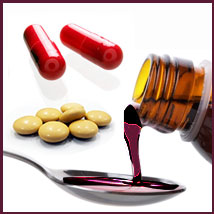 2 – 3 teaspoonful thrice daily in adults

(3-6 years)

½  teaspoonful twice a day

(7-12 years)

1 – 2  teaspoonful thrice a day

Continue the treatment for 1 – 2 months in chronic conditions.
*
Disclaimers for Product Safety
: These indications are based solely on traditional Ayurvedic use.
(√)
Safe to be taken,
(X)
Contra indicated,
(-)
Not applicable,
(!)
Recommended to be used with caution in low dosage, Under strict supervision of the healthcare professional,
(*)
Safety has been assessed in recommended dosage based on the texts in ancient literature and modern research findings as well as on clinical experiences.
Full details about the product
Dr. M.J. Chaudhary
( Ayurvedic Specialist )
Aimil Products are really of outstanding quality with authentic and effective formulation. These products show excellent results in the patients making the life of patients better. I have been using the products from the last more than 15 years and I am highly satisfied with the results. I congratulate and thanks Aimil for developing such wonderful products.