Dosage Available in :

Check excessive bleeding in time
Amystop-G is a herbo-mineral formulation which is highly effective in dysfunctional uterine bleeding (excessive bleeding), checks bleeding in time and provides her an escape from the moments of gloom. It strengthens female uterine system, improves endometrial (inner uterine wall) vascularity by supplementing bioflavonoids and hastens wound healing by enhancing collagen turnover. Amystop-G strengthens the microvasculature and stabilizes the membrane phospholipids. It also blocks the release of inflammatory mediator i.e. histamine, serotonin, bradykinin. Thus, reduces pain due to excessive bleeding. Amystop-G also promotes haemopoiesis (blood formation) by providing natural iron & other micronutrients. Amystop-G provides vitamins like Vitamin-A, Folic acid, niacin, riboflavin, thiamine and vitamin-C, essential minerals like iron, manganese, calcium, zinc, copper, phosphate, silicate and phyto-constituents improving their bioavailability in the system along with citric acid and sitosterol.
A multi mechanism therapy in the management of DUB
CONTROL ABNORMAL UTERINE BLEEDING
Supplements bio-flavonoids for better haemostasis(Stop bleeding), strengthen the uterine micro-vasculature, helps in restoration of pericapillary sheath.
Act as Anti-fibrinolytic (stops bleeding) promotes pericapillary fibirin deposition, enhances collagen turnover in damaged tissues by increasing DNA and collagen content.
Reduces pain associated with dysfunctional uterine bleeding, blocks the release of inflammatory mediators like histamine, bradykinin.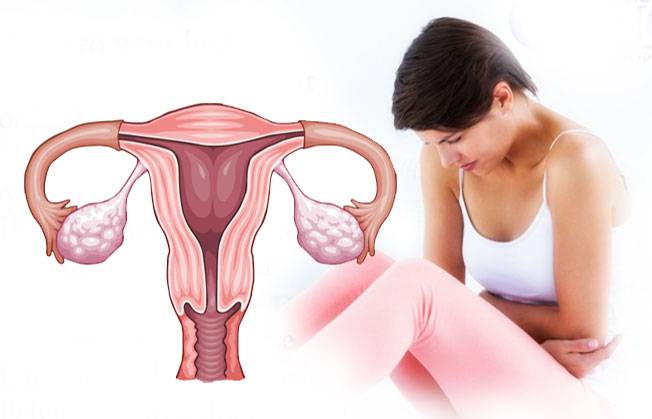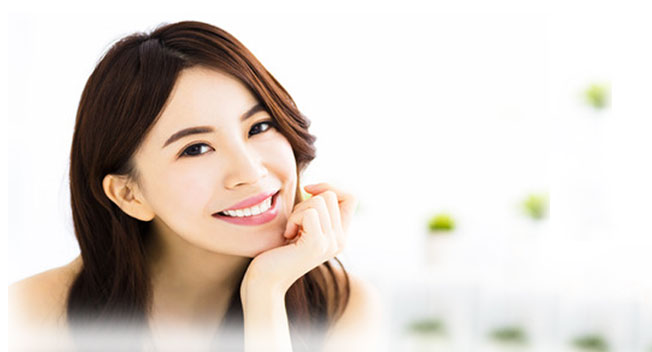 NOURISHES AND TONES UTERUS
Tones endometrium, increases healing process, reduces increasing permeability in blood capillaries, tones up the endometrial vascularity.
Provides astringent action, helps to regulate blood circulation and tighten blood vessels, reduces blood loss.
Compensates blood loss by supplementing iron, provides natural iron in gentle form, needed for the formation of haemoglobin.
The information on this page is not intended to be a substitute for professional medical advice. Do not use this information to diagnose or treat your problem without consulting your doctor.
Unique Salient Features of Amystop-G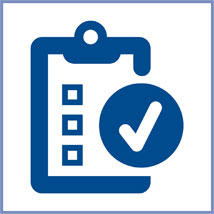 Enriched with haemostatic bio-flavonoids
Supplements natural iron, copper, zinc and other micronutrients
Free from adverse effects of synthetic hormones
Safe on long term usage
Controls abnormal or excessive menstrual bleeding
Key Ingredients of Amystop-G
Indications for Amystop-G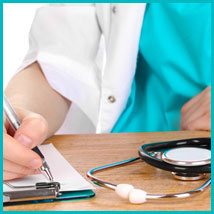 D U B (Dysfunctional uterine bleeding)
IUCD induced bleeding
Dosage of Amystop-G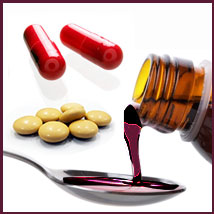 2 Capsule thrice a day

or as directed by the Physician.
*
Disclaimers for Product Safety
: These indications are based solely on traditional Ayurvedic use.
(√)
Safe to be taken,
(X)
Contra indicated,
(-)
Not applicable,
(!)
Recommended to be used with caution in low dosage, Under strict supervision of the healthcare professional,
(*)
Safety has been assessed in recommended dosage based on the texts in ancient literature and modern research findings as well as on clinical experiences.
Full details about the product
Dr. M.J. Chaudhary
( Ayurvedic Specialist )
Aimil Products are really of outstanding quality with authentic and effective formulation. These products show excellent results in the patients making the life of patients better. I have been using the products from the last more than 15 years and I am highly satisfied with the results. I congratulate and thanks Aimil for developing such wonderful products.