Dosage Available in :

AMYRON enhances the overall health performance of the animals.
Fulfills the animal requirement for optimum growth & better milk yield.
Amyron is a multi-ingredient formula for livestock enriched with Amla & Ashwagandha which contributes to exert haematinic action & also prevent and overcome the effect of stress, exerts adaptogenic action and maintains body resistance, health & livability. It also improves immunity in cattle to fight infections by Giloe, Shatavari & Musli and also improves milk production in dairy animals. Rich in phytonutrients, minerals essential amino acids & vitamins for complementing nutritional requirements.
A Natural Health Supplement & Restorative...
Protects Animals from stress
Ashwagandha & Amla prevent & overcome the effect of stress, exert adaptogenic action, maintain body resistance, health & livability.
Reduces the level of stress hormones, Increases the milk yield
Stress at milking time results in reduced milk yield, resulting from the release of adrenalin, leading to incomplete milk let down and increased residual milk. Amyron reduces level of adrenaline, which relieves stress and increases milk yield.
Improves immunity in cattle to fight infections
Giloe, Shatavar, Musli rejuvenate immune system & strengthen body's resistance against infections.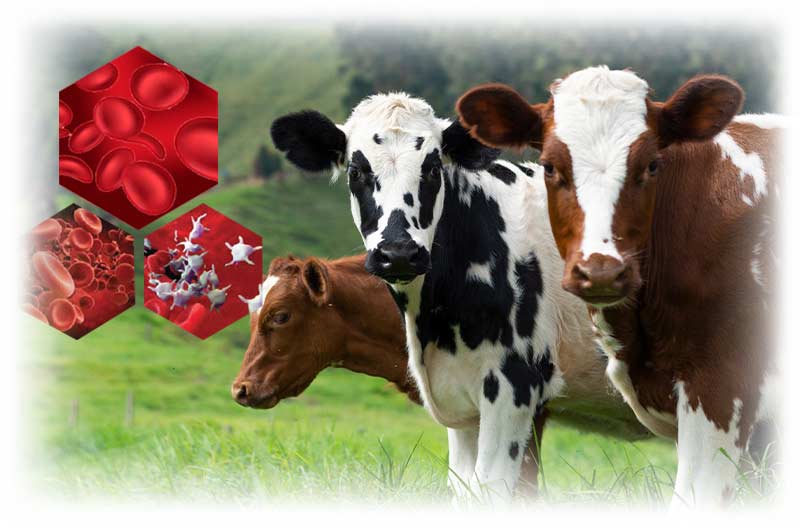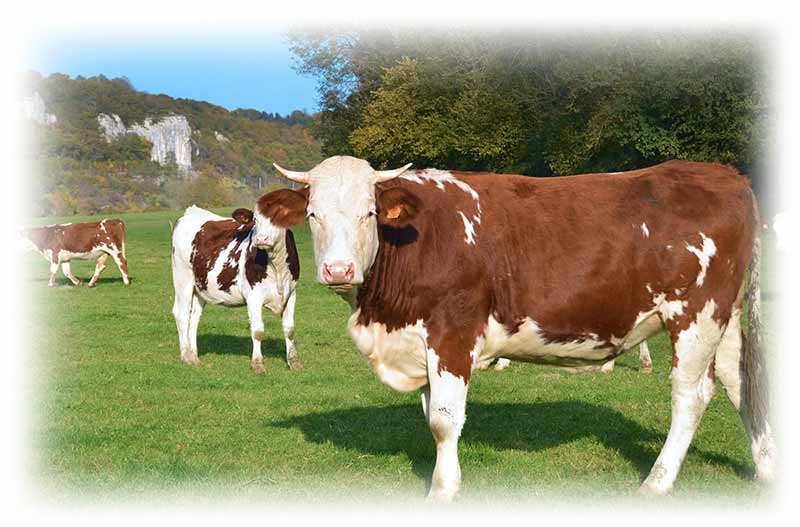 Exerts potent haematinic action
Herbs like Amla & Ashwagandha exert haematinic action.
Supplements Essential Nutrients, Strengthens body...
Soya bean, Kala chana, Arbi patr & Alsi seeds supplement phytonutrients, minerals, essential amino-acids & vitamins for complementing nutritional requirements.
Exerts Anti-oxidant action
Shilajeet, Wheat germ oil, Amla protect animals from oxidative damage.
The information on this page is not intended to be a substitute for professional medical advice. Do not use this information to diagnose or treat your problem without consulting your doctor.
Unique Salient Features of Amyron Vet syrup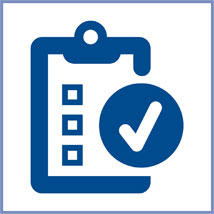 Enhances water intake reduced during various disease outbreaks.
Potent anti-stress & thus overcoming shifting/ transportation stress in cattle.
Being multi-ingredient / synergistic, Amyron Vet acts as Anti-stress, adaptogenic, growth promotor, immunomodulator & haematinic/haemopoetic.
Key Ingredients of Amyron Vet syrup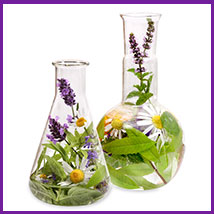 Ashwagandha (Withania somnifera (L.) Dunal.)
,
Punernava (Boerhavia diffusa L.)
,
Bhringraj (Eclipta alba (L.) L.)
,
Draksh (Vitis vinifera L.)
,
Shatavar (Asparagus racemosus)
,
Kaunch (Mucuna pruriens (L.) DC)
,
Amla (Phyllanthus emblica L.)
,
Genhu / Wheat (Triticum aestivum)
,
Guduchi (Tinospora cardifolia (Willd.) Miers)
,
Varahi Kand (Dioscorea bulbifera)
,
Soyabean (Glycine max (L.) Merr.)
,
Manjistha (Rubia cordifolia L.)
,
Methi (Trigonella foenum-graecum L.)
,
Haritaki (Terminalia chebula Retz)
,
Shilajeet Sudh (Purified Black Bitumen)
,
Sariva / Anantmool (Hemidesmus indicus)
,
Surajmukhi (Helianthus annuus L. )
,
Brahmi (Bacopa monnieri (L.) Wettst.)
,
Gokhru (Tribulus terrestis L)
,
Rajmash / Lobiya (Phaseolus vulgaris)
,
Singhara (Trapa natans)
,
Alsi (Linum usitatissimum Linn.)
,
Yashtimadhu (Glycyrrhiza glabra)
,
Pipal (Ficus religiosa)
,
Jaiphal (Myristica fragrans)
---
Indications for Amyron Vet syrup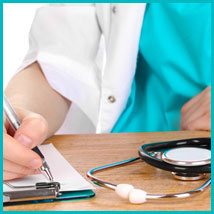 Anti – Stress: Amyron reduces the level of plasma cortisol which relieves stress in animal caused by Transportation, Stress at Milking Time/ Peak Production Time, Vaccination, Weather Changes, Rough Handling and Other Stress Conditions.
As Immunomodulator: Improves Body Defense System, Helps Fight Various Infectious Diseases like Viral Infection.
Antioxidant: Amyron makes animal energetic and healthy. It improves digestion and results in better utilization of nutrients.
Appetite Stimulant: Amyron is an Appetite stimulant that Increases and restore appetite in animals.
Increases Water Intake: Amyron increases water intake during various disease outbreaks.
As Growth Promoter: Enhances the overall animal performance/ growth being potent haematinic besides supplementing essential nutrients and thereby strengthening body.
Dosage of Amyron Vet syrup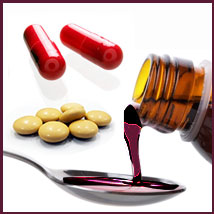 Calves, Foals, Sheep, Goat & Pigs

Cattle and Horses

day. Camel

Elephants

weight twice a day
Or as directed by veterinarian.

: 20 ml. twice a day.

: 25-30 ml twice a

: 0.10 ml/kg body

: 50 ml twice a day.
FAQs about Amyron Vet syrup
Safety of Amyron Vet syrup
The products have been found clinically safe in short or long term usage in therapeutic dosage under medical supervision
*
Disclaimers for Product Safety
: These indications are based solely on traditional Ayurvedic use.
(√)
Safe to be taken,
(X)
Contra indicated,
(-)
Not applicable,
(!)
Recommended to be used with caution in low dosage, Under strict supervision of the healthcare professional,
(*)
Safety has been assessed in recommended dosage based on the texts in ancient literature and modern research findings as well as on clinical experiences.
Strictly for the use of Registered Medical Practitioners only-
Full details about the product