Dosage Available in :

REVIVES & REJUVENATES RESPIRATORY SYSTEM
Amynity Plus liquid sugar-free is an exclusive formula that provides a multi-system immune defense to combat toughest respiratory diseases. Amynity Plus is fortified with 51 essential herbs like Tulsi, Giloe, Ashwagandha, Sunti Dalchini, Kaalimirch, Laung, and many more which fight stubborn infections, relives chest congestion, increase lymphocytes, restore antibody production, improve immunity & reduce cellular stress by neutralizing various pathogens. Amynity Plus is also enriched with 8 active essential oils like Kapoor oil, Ajwain oil, Mentha oil, lemongrass oil, Dalchini oil, Tulsi oil, and Citronella oil extracted from authentic herbs that together boost the immune system resulting in revitalizing and rejuvenating the overall respiratory health
MULTI-SYSTEM IMMUNE DEFENCE
Amynity Plus works on six dif erent check posts and
starts acting on the very first site of the pathogen
Acts as a bronchodilator & eases breathing - Respiratory strengthening herbs in Amynity Plus enhance the length of the cilia and the ciliary movement to expel the foreign microbes. It also activates the alveolar macrophages to restrict the entry of microbes into the circulatory system.
Modulates Gut immunity - Amynity plus rapidly gets absorbed in the gut and activates the second check post of the immune system- The gut immune response. It activates the gut-associated lymphatic tissue (GALT) which is responsible for 70% of the immune response.
Activates kupffer cells & boosts metabolism - Amynity plus by the virtue of its liver stimulating herbal extracts acts directly on kupffer cells to initiate a strong macrophage-driven phagocytic response resulting in the removal of circulating pathogens.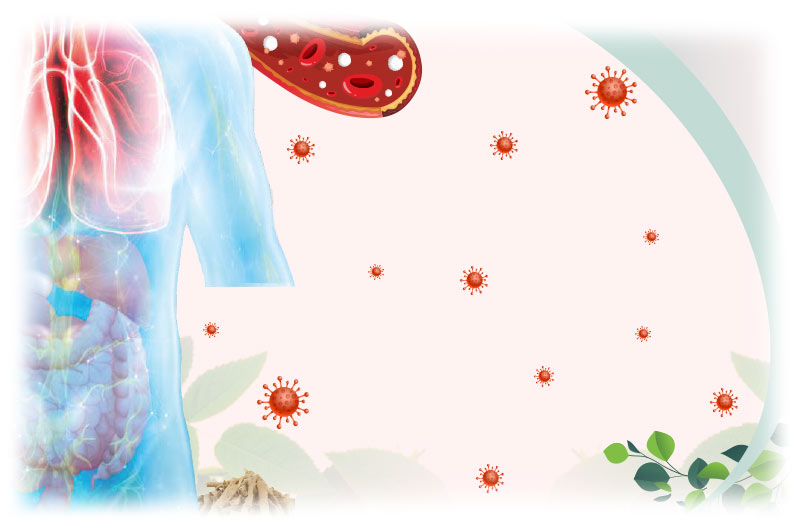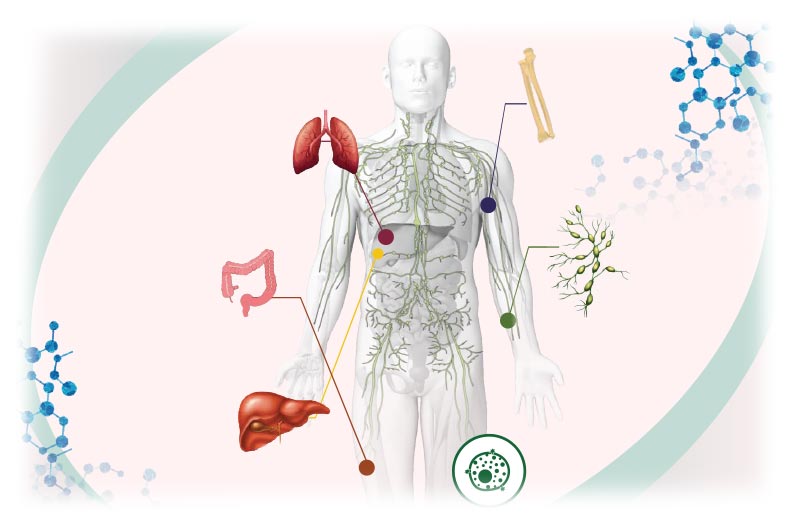 Detoxifies & cleanses the lymphatic system - Amynity plus facilitates lymph drainage and reduces the inflammation in the lymph nodes. It also restores the cellularity and weight of the spleen thus helping in producing a stronger immune response.
Modulates both cell & humoral mediated immunity - Amynity plus maintains the normal WBC counts to neutralize the pathogens and also promotes the activity of T-cells & B-cells helping the body to produce antibodies against specific antigens & eradicate them from the system.
Provides anti-oxidant defence & boosts overall immunity - Amynity plus supplements essential nutrients that effectively reduce viral load, and prevent free radical-induced cellular damage, hence actively works in combating depressed immunocompetence.
The information on this page is not intended to be a substitute for professional medical advice. Do not use this information to diagnose or treat your problem without consulting your doctor.
Unique Salient Features of Amynity Plus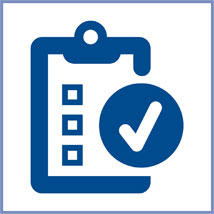 Amynity Plus is fortified with 51 potent herbs and 8 active essential oils that allow rapid absorption.
Revive & rejuvenates respiratory system
Modulates overall innate & acquired immune response
Promotes detoxifying & cleansing process of lymphatic system
Boosts anti-oxidants defence, exerts anti-viral action.
Key Ingredients of Amynity Plus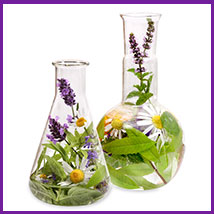 Amla (Phyllanthus emblica L.)
,
Draksh (Vitis vinifera L.)
,
Vasa (Adhatoda vasica)
,
Tulsi (Ocimum sanctum)
,
Apamarga (Achyranthes aspera L.)
,
Haritaki (Terminalia chebula Retz)
,
Baheda (Terminalia bellirica (Gaertn.) Roxb.)
,
Sheetal Chini (Piper cubeba)
,
Pippali (Piper longum)
,
Sunthi (Zingiber officinale)
,
Alsi (Linum usitatissimum Linn.)
,
Dalchini (Cinnamomum zeylanicum)
,
Tejpatra (Cinnamomum macrocarpum)
,
Guduchi (Tinospora cardifolia (Willd.) Miers)
,
Kalimirch (Piper nigrum L.)
,
Kalaunji (Nigella sativa L. )
,
Kaddi patta (Murraya koenigii (L.) Spreng)
,
Saunf (Foeniculum vulgare)
,
Amaltas (Cassia fistula L.)
,
Naushadar (Ammonium chloridis )
,
Gojiha (Onosma bracteatum Wall.)
,
Jufa (Hyssopus officinalis)
,
Kakrasingi (Pistacia integerrima)
,
Gul Banafsha (Viola odorata)
,
Kulanjan (Alpinia galanga (L.) WILLD.)
,
Anjeer (Ficus carica L.)
,
Khubbaji (Malva sylvestris)
,
Talish Patr (Abies bebiana)
,
Khatmi (Althaea officinalis L.)
,
Kaiphal (Myrica esculenta Buch.)
,
Sudh Suhaga (Purified Borax)
,
Lasora (Cordia dichotama)
,
Pushkarmool (Inula racemosa)
---
Indications for Amynity Plus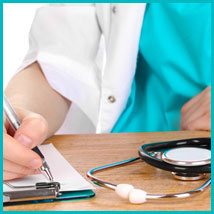 IMMUNOCOMPROMISED CONDITIONS
VIRAL INFECTIONS
RECURRENT INFECTIONS
SLUGGISH LYMPH FUNCTIONS
RESPIRATORY DISCOMFORTS LIKE CHEST CONGESTION, DRY COUGH & SORE THROAT
DISTURBED GUT MICROBIOTA
OXIDATIVE STRESS
Dosage of Amynity Plus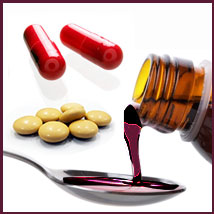 In infective condition:

2 tsf. TDS for 21 days (Therapeutic dose)

In immunocompromised patients:

In recurrent infective condition:
*
Disclaimers for Product Safety
: These indications are based solely on traditional Ayurvedic use.
(√)
Safe to be taken,
(X)
Contra indicated,
(-)
Not applicable,
(!)
Recommended to be used with caution in low dosage, Under strict supervision of the healthcare professional,
(*)
Safety has been assessed in recommended dosage based on the texts in ancient literature and modern research findings as well as on clinical experiences.
Strictly for the use of Registered Medical Practitioners only-
Full details about the product