Aimil AYUSH kawth is a comprehensive formula enriched with scientifically validated highest quality botanicals herbs such as Tulsi, Sunthi, Dalchini, kali Mirch, in its purest form. The formulation is recommended by AYUSH doctors contributes in the enhancement & maintenance of quality of life by helping build strong immunity & fighting harmful viruses & bacteria.
Improves immunity to fight virtues & bacteria
Enriched with Tulsi (Ocimum santum) in the concentration of 1336 mg/3gm which effectively increase the production of antibodies, strengthens the immune system thereby combat viral & bacterial infections.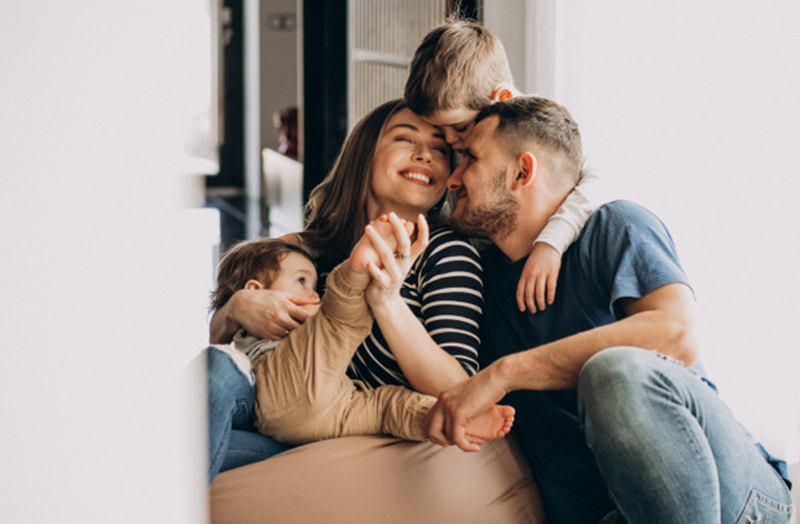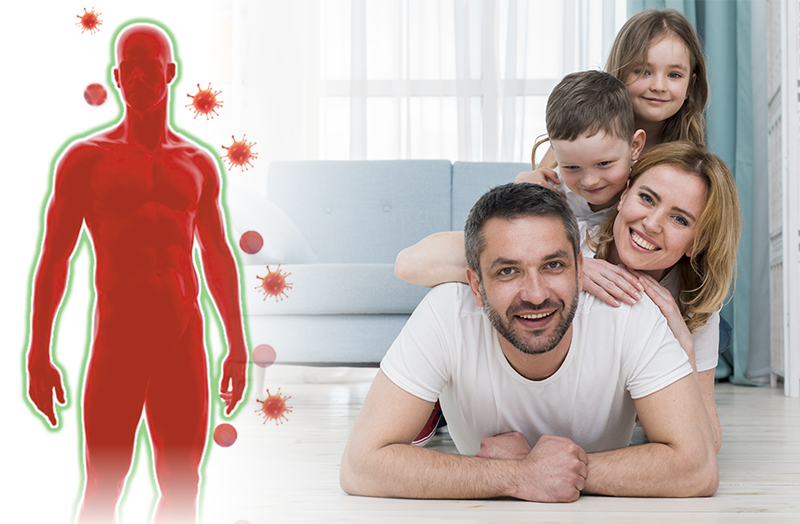 Powerful anti-microbial
Increase the rate of destruction of various microorganism by killing bacteria & viruses, also inhibits further growth of microbes by kali mirch (Piper nigrum) in concentration of 334mg/3gm.
Relieves cold, Cough & chest congestion
Sunthi (Gingiber officinalis) present in the concentration of 668 mg/3gm works on the air passage & improves breathing. It acts as anti-allergic & anti-inflammatory which effectively inhibits inflammatory mediators & modulates immunity to provide fast relief in coughing, sore throat, common cold & chest congestion.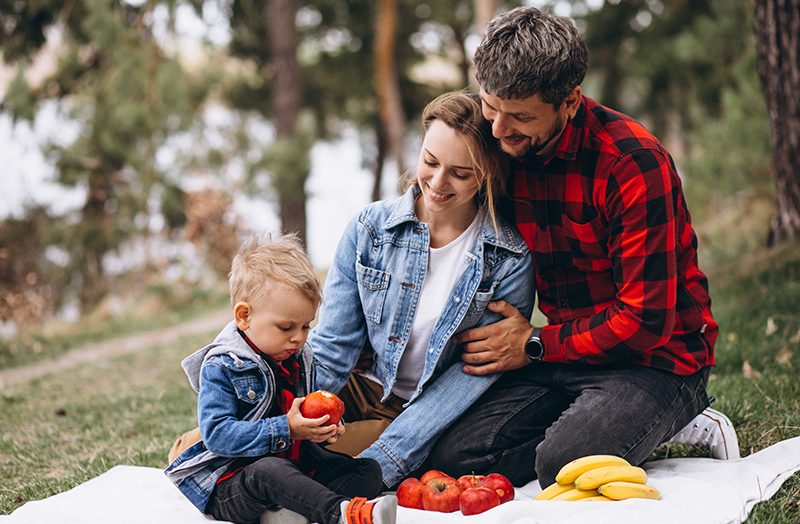 Improves quality of life
Dalchini (cinnamomum zeylanicum) in concentation of 668 mg/3gm is rich essential oils, exerts powerful anti-oxidant activity & prevents free radical damage in the body & protects cell injuries.