Dosage Available in :


Contributes to the Normal Formation of Haemoglobin & Red Blood Cells
Amyron is a special formula for all ages with vitalizing herbs  whick contributes to reduction of tiredness & fatigue by Ashwagandha, Shatavar, Mulsi & Wheat germ oil. Amyron supplements natural iron from arbi leaves, punernava mandoor, lauh bhasam etc. with papaya leaves, flax seeds, sunflower seeds, fenugreek, raisins etc. which contributes to normal energy release.  Basis for health maintenance needs to have activity restoration, which is accomplished by Amyron. Amyron syrup is available in delicious taste & pineapple flavor designed to be gentle on stomach, easily digestible & start work instantly.
Enriched With Special Nutrients For Haemoglobin & Red Blood Cells
A PERFECT HEMATINIC
Potential source of iron
Arbi patr is one of the richest source of iron contributes to normal formation of RBCs, Hb and normal oxygen transport to every tissue & organ in body.
Reduction of tiredness & fatigue
Amyron supplements nutrition from wheat germ oil, sunflower seeds & alsi seeds, Aloe vera & amla juice, kaunch & shatavar
Fulfills nursing mother's nutritional requirements
Fenugreek one of the best nutritional supplements for lactating mothers. Fenugreek good source of "diosgenin" known to regularize milk flow, providing best feed to infants. Cumin & Shatavar enriched with folates, vitamins, minerals & proteins. They conserve & replenish the quality of mother's milk
Best supplement for anemia in pregnancy
Arbi patr, punernava, punernava mandoor- rich source of iron to meet increased requirement during pregnancy, Amyron provides zinc & vitamin B6 folic acid help in maturation of RBC's.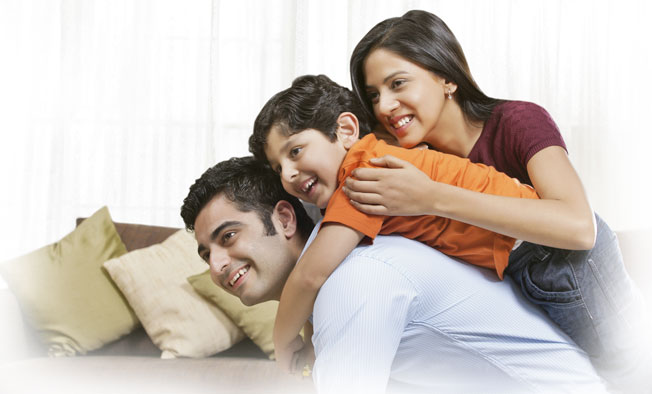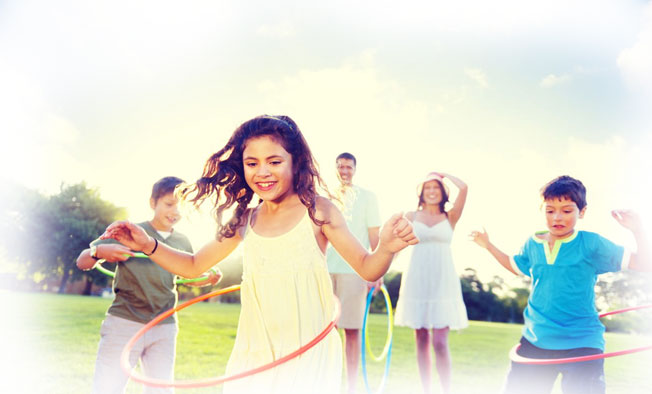 IMPROVES BLOOD PICTURE & PLATELET COUNT, HELPS IN MANAGMENT OF CHIKUNGUNYA, DENGUE
Haemopoietic
Scientific studies prove that papaya leaves extract boost haemopoiesis and thrombopoiesis. Amyron benefits patients in associated conditions along with proper monitoring.
Antioxidant
Amyron reduces oxidative stress & improves immunity to fight of seasonal infection due to amla & aloevera etc.
Rejuvenative
Punernava increase the Hb % & properly nourish body with excellent rejuvenative action. Recent studies indicates its boosting effects on synthesis of Hb & formation of red blood cells due to their richness in iron & vit. c. Hence, play a promising role in treatment and/or prevention of iron deficiency anaemia.
The information on this page is not intended to be a substitute for professional medical advice. Do not use this information to diagnose or treat your problem without consulting your doctor.
Unique Salient Features of Amyron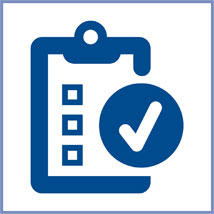 Enriched with more than 30 phyto nutrients with total conc. of 2906 mg/10 ml, highest among products of its segment
A natural Iron tonic enriched with minerals, vitamins & more
Supplements easily absorbable natural iron with folic acid
Balanced & nourishing supplement for pregnant & nursing mothers
Improves overall blood picture, improves level of Hb, platelets, RBC's & WBC's
Safe during pregnancy
Improves platelet count significantly, helps in Dengue
Key Ingredients of Amyron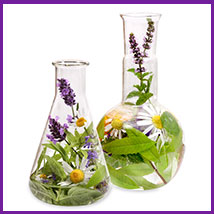 Papita (Carica papaya L.)
,
Draksh (Vitis vinifera L.)
,
Shilajeet Sudh (Purified Black Bitumen)
,
Methi (Trigonella foenum-graecum L.)
,
Lavang (Syzygium aromaticum (L.) Merr. & L.M. Perry)
,
()
,
Shatavar (Asparagus racemosus)
,
Safed Musli (Asparagus adscendens)
,
Ashwagandha (Withania somnifera (L.) Dunal.)
,
Amla (Phyllanthus emblica L.)
,
Haritaki (Terminalia chebula Retz)
,
Punernava (Boerhavia diffusa L.)
,
Vidari Kand (Pueraria tuberosa)
,
Bhringraj (Eclipta alba (L.) L.)
,
Manjistha (Rubia cordifolia L.)
,
Ghrit Kumari (Aloe vera (L.) Burm.f.)
,
Guduchi (Tinospora cardifolia (Willd.) Miers)
,
Surajmukhi (Helianthus annuus L. )
,
Genhu / Wheat (Triticum aestivum)
,
()
,
Rajmah (Phaseolus vulgaris)
,
Kala chana (Cicer arietinum L)
,
Varahi Kand (Dioscorea bulbifera)
,
Arabi Patr (Colocasia esculenta (L.) Schott )
---
Indications for Amyron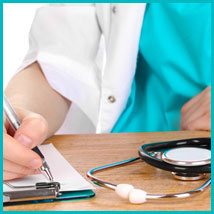 Nutritional Anaemia
Anaemia of Pregnancy
Anaemia Resulting from Menorrhagia
Anaemia manifested by generalized weakness
Tiredness & fatigue
Post disease weakness
Oxidative Stress
Lack of appetite
Dosage of Amyron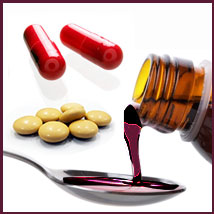 Adults (Men & Women): 

3 Teaspoonful twice a day.

Children:

(1-3 years): 1/2 Teaspoonful twice a day

(4-6 years): 1 Teaspoonful twice a day

(7-12 years): 2 Teaspoonful twice a day

Adult (Men & Woman):

1-2 tablet twice a day

Children (7-12 years): 

1 tablet twice a day

or as directed by the physician 
*
Disclaimers for Product Safety
: These indications are based solely on traditional Ayurvedic use.
(√)
Safe to be taken,
(X)
Contra indicated,
(-)
Not applicable,
(!)
Recommended to be used with caution in low dosage, Under strict supervision of the healthcare professional,
(*)
Safety has been assessed in recommended dosage based on the texts in ancient literature and modern research findings as well as on clinical experiences.
Full details about the product
Dr. M.J. Chaudhary
( Ayurvedic Specialist )
Aimil Products are really of outstanding quality with authentic and effective formulation. These products show excellent results in the patients making the life of patients better. I have been using the products from the last more than 15 years and I am highly satisfied with the results. I congratulate and thanks Aimil for developing such wonderful products.