Year 1984
AIMIL BORN
Aimil was born with the mission to serve the mankind with wholesome therapeutic benefits of Ayurveda through our founder chairman-Mr K.K. Sharma.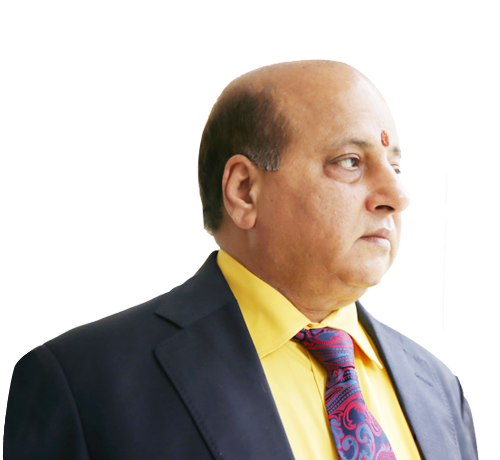 YEAR 1984
NEERI LAUNCHED
Anti-urolithiatic product 'Neeri' was launched which presently is the Brand leader in Urology segment.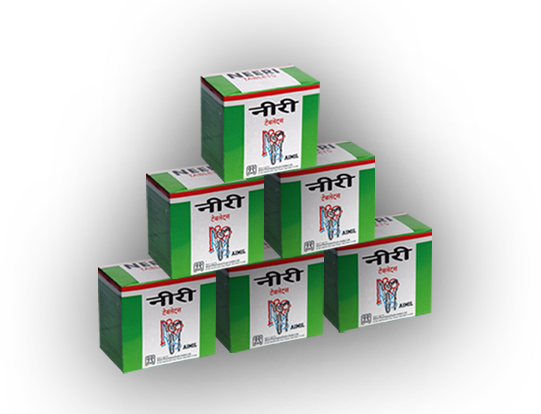 YEAR 1988
NEW MANUFACTURING UNIT AT NEW DELHI
Bigger and state of the art manufacturing unit started at Naraina, New Delhi with well-equipped machineries.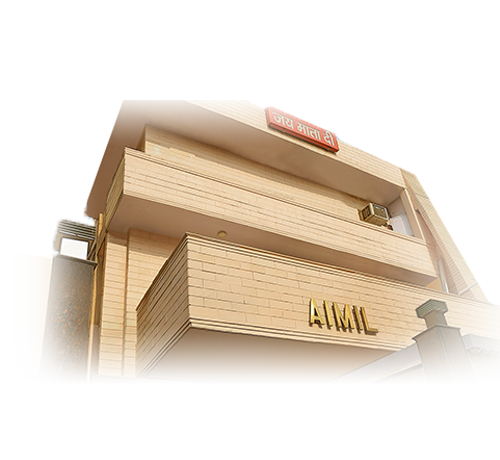 YEAR 1990
AMLYCURE DS INTRODUCED
Extensive R&D activities lead to development of Amlycure D.S., A potent Hepatocorrective & Hepatoprotective.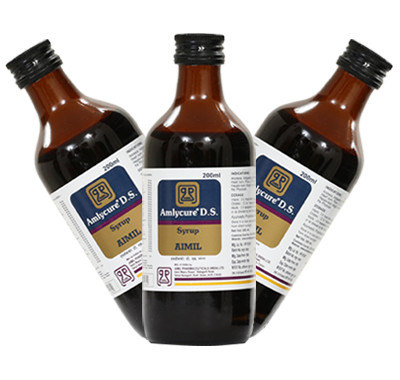 YEAR 1992
R&D ESTABLISHED
Established an exclusive Research & Development wing at Naraina unit, New Delhi to research out new techniques Formulations.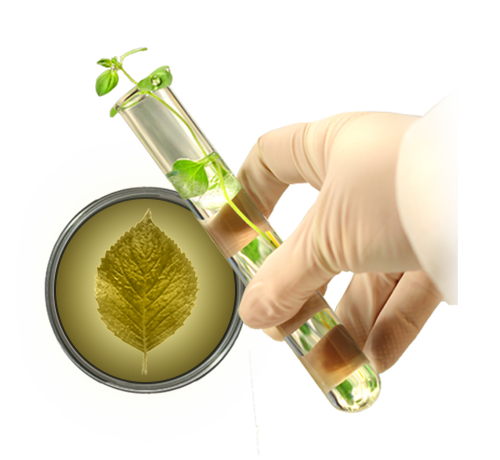 1993
EXPORT INITIATION
Entered into the International market with potential products of outstanding Quality, efficacy and safety.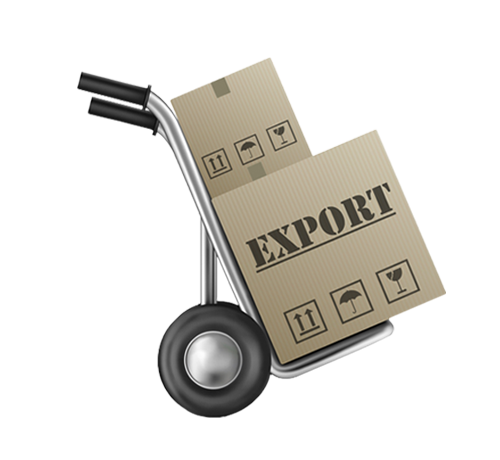 1995
LAUNCHED IN NEPAL
Launched in Nepal to expand our market in the neighbouring countries.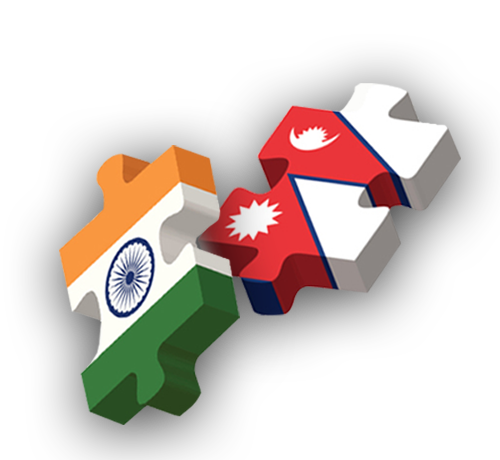 1996
BECAME LIMITED
Became the Limited company on the basis of strength in the market.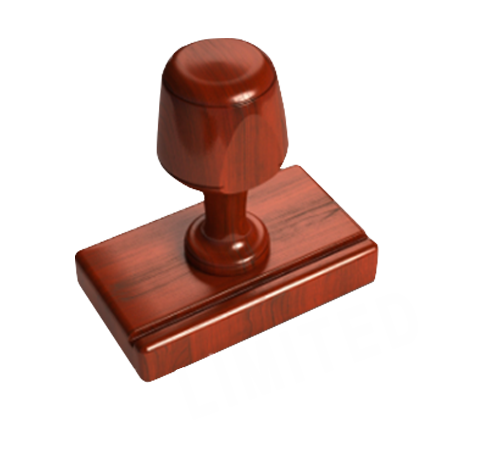 1998
WINNER OF 1st NATIONAL AWARD
Received National award for outstanding entrepreneurship by Honorable Sh. Atal Bihari Bajpayee, the then Prime Minister of India.
1998
WINNER OF 2nd NATIONAL AWARD
Won the National award for manufacturing Quality herbal preparations by Honorable Sh. Atal Bihari Bajpayee, the then Prime Minister of India..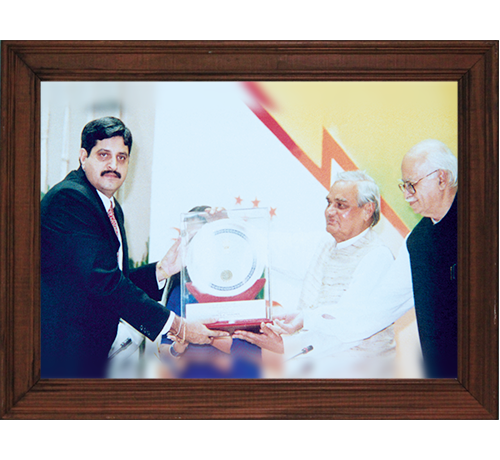 2000
WINNER OF 3rd NATIONAL AWARD
Won National award for Research & Development efforts by Honorable Sh. Jaswant Singh, the then Finance Minister of India.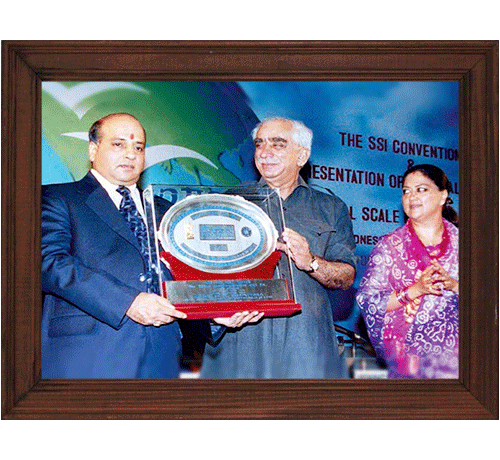 2004
DRDO COLLOBRATION
TOT agreement with DRDO, Ministry of Defence, for manufacturing and marketing its exclusive research formulations.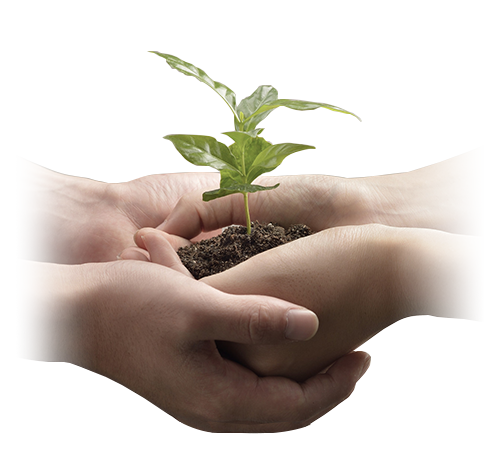 2004
RANKED IN TOP 100
Aimil ranked within top 100 pharma companies of India out of total 30,000 companies.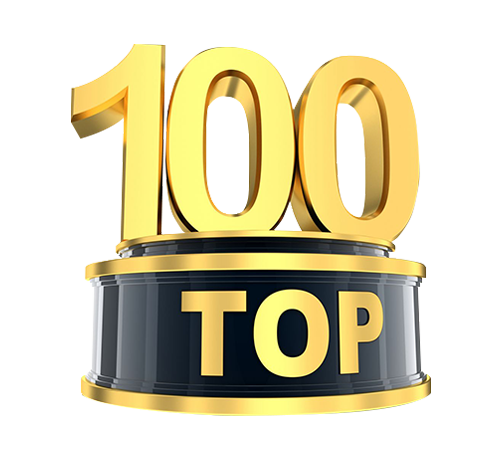 2004
GMP CERTIFICATION
Certified with GMP for Good Manufacturing Practices from liscensing authorities.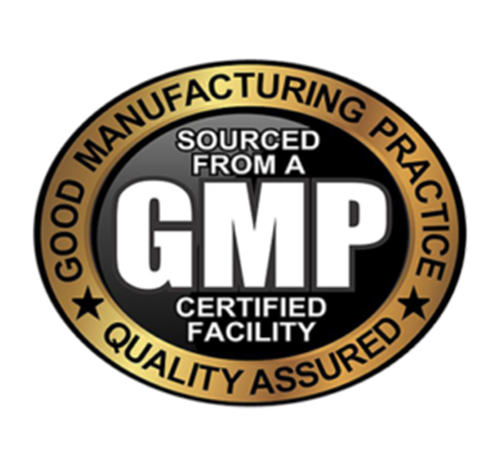 2006
A VAST & MODERANISED MANUFACTURING UNIT STARTED
Aimil setup a huge state of art manufacturing unit with advanced technology at Nalagarh, Himachal Pradesh, India.
2008
LAUNCHED IN KAZAKHSTAN
Entered in Russian market with the mission to promote Ayurveda Worldwide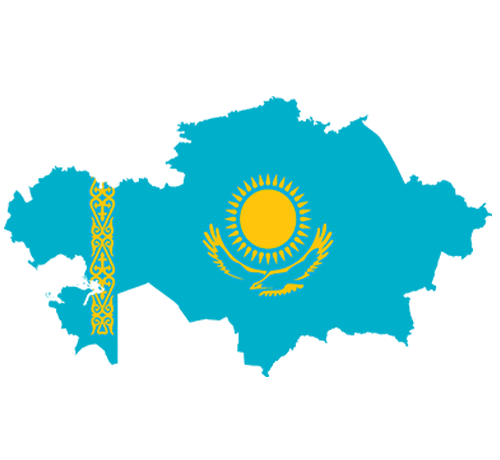 2011
LUKOSKIN LAUNCHED
Lukoskin for management of Leucoderma/Vitiligo with collaboration of DRDO (Ministry of Defence) Govt. of India, was launched.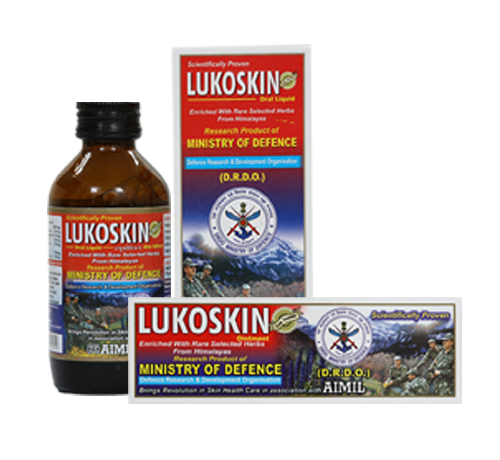 2014
LAUNCHED IN SRILANKA
Entered into Srilankan market with our exclusive range of products.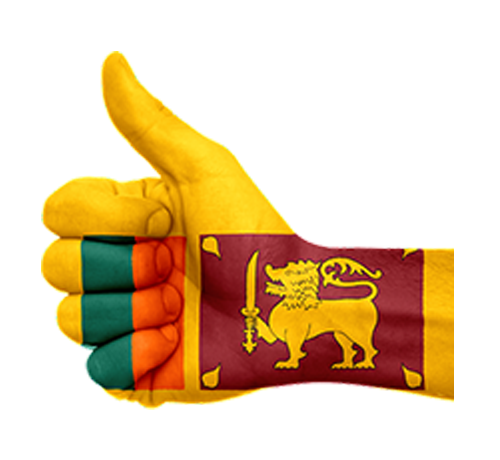 2014
COLLABORATION WITH CSIR
Transfer of Technology with CSIR for manufacturing Anti-Diabetic Formulation- BGR-34.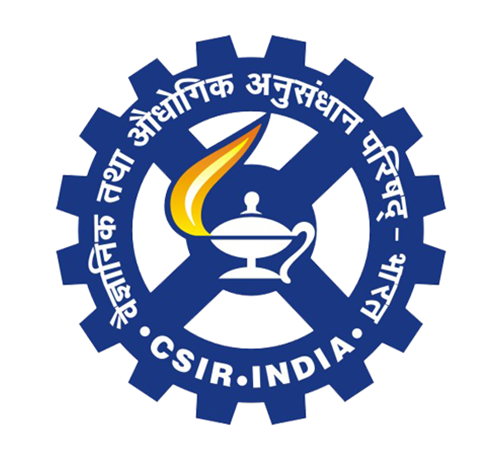 2015
BGR-34 LAUNCHED
Launched BGR-34 a scientifically validated anti-diabetic medicine with CSIR Know How Technology.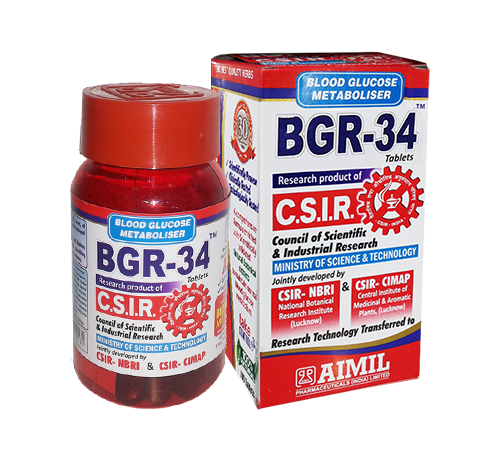 2015
NEERI KFT INTRODUCED
Launched Neeri KFT, a research product for primary kidney care in Chronic Kidney Disease (CKD) patients.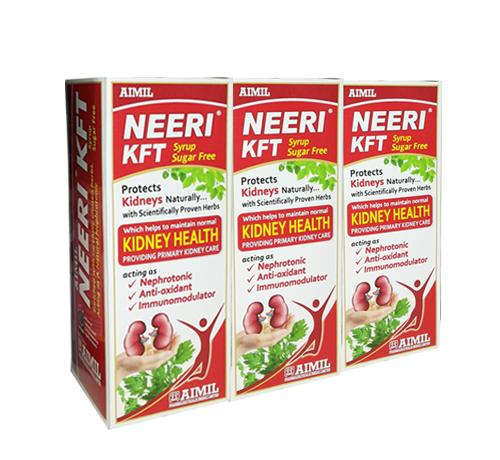 2017
LAUNCHED IN EUROPE
Aimil entered into European market with the launch our Innovative product range