Our reputation rests on providing you with medicines you can trust to be safe and effective. At Aimil, Quality is an integral part of our Principles. These principles guide our actions to deliver products that are safe, compliant and preferred by our consumers and customers. They are essential for the achievement of our ambition to be recognized and trusted as the leading Pharmaceuticals Company In AIMIL, we always spell Quality with a capital Q. The Quality of our products is not negotiable or compromised. We strive to achieve the highest standards and aim to be one of the leading companies in the world of pharmaceuticals. We continuously challenge ourselves to improve the quality management system to guarantee product safety, prevent quality incidents and eliminate defects through the review of quality  objectives and strive for zero defects system. It's not surprising we're known for our quality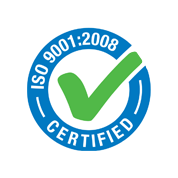 ISO Certified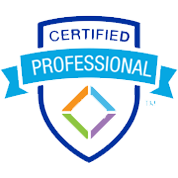 Certified Professional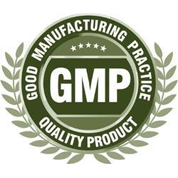 GMP Certified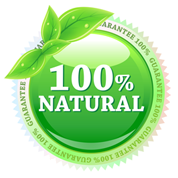 100% Natural
Quality Policy
The goal of any pharmaceutical industry results from constant & continuous vigilance over the processes. QUALITY POLICY of AIMIL is base on the following three major aspects.
Customer Focused
AIMIL'S Total Quality Management is committed to customer satisfaction through an integrated system of tools, techniques, and training.The leading position Aimil enjoys today is mainly been accomplished through its delivery of unsurpassed levels of quality maintained for its range of products for complete trust a consumer puts into our products.
Performance Driven
We are passionate about transforming patients' lives.

We commit ourselves to scientific rigor, unassailable ethics, and access to innovations to build a better tomorrow.
Achieve Mission & Goal
The company is committed to research programs which strengthen to achieve our highest goal to strengthen the health of the country and the entire world by our range of products which always meet national and international standards of ethical conduct.
Quality Check Procedure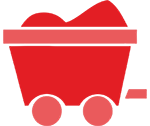 Herbal Raw Material
Authenticated for its GENIUNENESS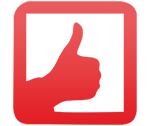 Graded, Sorted, Washed and are Dried
Herbs are tested only the best QUALITY make it further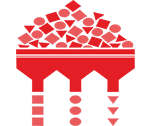 Extraction & Processing of herbs for each extracting best out of it
Each processed step is closely monitored & standardised, ensuring highly active extracts using modern analytical techniques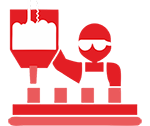 Formulation of Extracts into Tablets/Capsules, Syrup etc.
Strong IPQC parameters is place to ensure highly consistent product matching the pharmaceuticals grades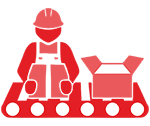 Packing in specific dosage forms for standardised & finished products
Our QC team have dedicated personnel which keeps a close eye and adopt stringent parameters even while packing of the products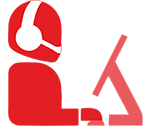 Monitoring Post Marketing Skill
In RARE of the rarest cases we have strong (Recall) procedures in place to ensure the better compliance providing SAFE and STANDARDISED Aimil product every time