Dosage Available in :


"Fast acting remedy for gastric discomfort"
Zymnet is a poly herbal formulation enriched with various phytoconstituents like flavonoids, electrolytes and natural enzymes essential for effective digestion of rich food, better assimilation, relieve flatulence and toning the Gastro–intestinal tract. Zymnet acts as carminative by preventing gas formation in gastro-intestinal tract. It acts as appetizer by sensitizing oral taste receptors, facilitating gut motility. Zymnet inhibits spasm and pain in the stomach by inhibiting influx of calcium ions through smooth muscles. Zymnet, thereby can be used as all-time digestive preparation for family, being completely safe and effective.
Scientifically Proven, Excellent Digestant
IMPROVES DIGESTION AND APPETITE
Improves digestion by toning the digestive secretions and also the secretions of biles, thereby fastens digestion of carbohydrates, proteins and fats.
Regain Appetite by stimulating taste buds, toning intestinal motility and also enhancing digestion (catabolism)
Relieves Gripes & Colics by inhibiting the spasm and pain due to reduce influx of calcium ions through smooth muscles and cyto -protective actions.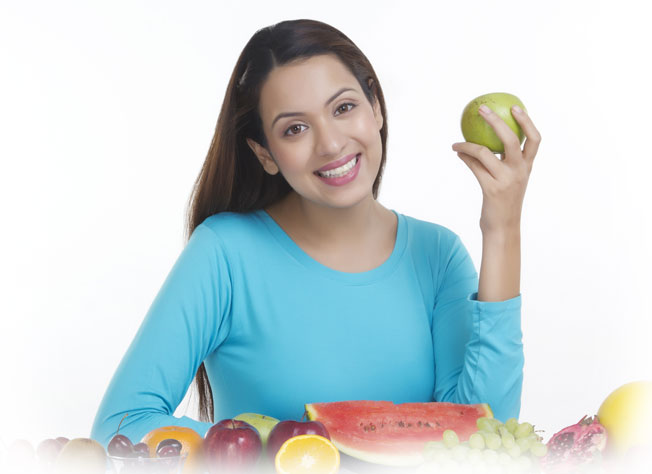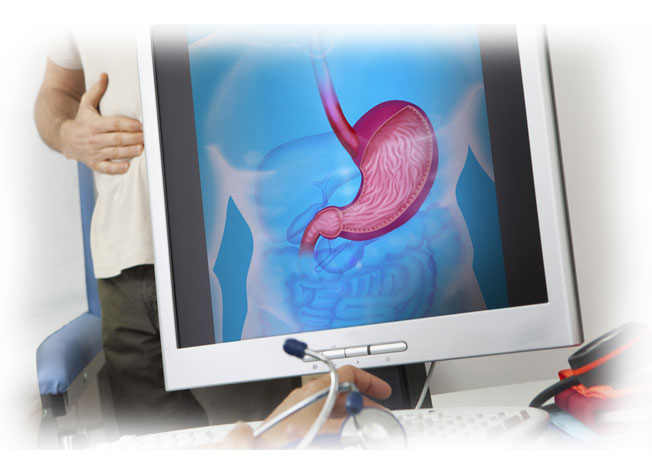 AN EXCELLENT CARMINATIVE FOR CALM CONTINUOUS RELIEF
Reduces spasm in abdominal pains by providing essential oils, terpenes etc., exerting spasmolytic action, reducing muscular contractions.
Prevents Nausea and vomiting without sedation by reducing smooth muscles contraction through calcium channel blocking actions.
Relieves Acid Eructation by toning the gastro–intestinal motility in descending order.
Checks chronic or habitual Constipation by improving overall digestive health and regularizing gut motility.
The information on this page is not intended to be a substitute for professional medical advice. Do not use this information to diagnose or treat your problem without consulting your doctor.
Unique Salient Features of Zymnet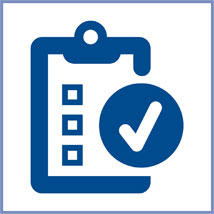 Improves digestion
Acts as appetizer & carminative
Relieves nausea in pregnancy (Zymnet Syrup)
Prevents gripes & colic's
Key Ingredients of Zymnet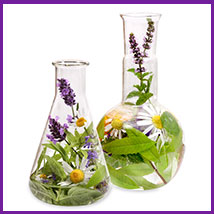 Kachur (Curcuma zedoaria (Christm.) Roscoe)
,
Haritaki (Terminalia chebula Retz)
,
Chitrak (Plumbago zeylanica L.)
,
Dhania (Coriandrum sativum L.)
,
Ajmod (Cyclospermum leptophyllum (Pers.) Sprague)
,
Nimbu (Citrus limon)
,
Yavakshar (Hordeum vulgare)
,
Yashtimadhu (Glycyrrhiza glabra)
,
Amla (Phyllanthus emblica L.)
,
Naushadar (Ammonium chloridis )
,
Hing (Ferula assa-foetida)
,
Dalchini (Cinnamomum zeylanicum)
,
Elaichi (Amomum subulatum)
,
Khurasani Ajwain (Hyoscyamus niger L.)
,
Imli (Tamarindus indica)
,
Badi Ilayachi (Amomum subulatum Roxb. )
,
Amalveda (Garcinia pedunculata Roxb. ex Buch.-Ham)
,
Lehsun (Allium sativum L.)
,
Navsar (Ammonium chloridis)
,
Inderjav (Holarrhena pubescens Wall. ex G.Don )
---
Indications for Zymnet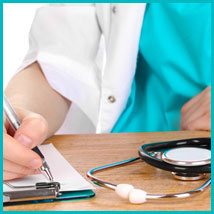 Indigestion
Flatulence
Gastritis
Gripes & Colics
Poor assimilation
Morning sickness
Dosage of Zymnet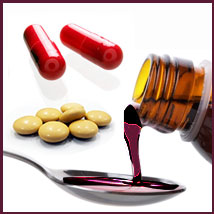 Syrup : 2 Teaspoonful thrice a day after meal

Tablet : 1-2 Tablets thrice a day after meal

In Pregnancy: 2 Teaspoonful thrice a day or as directed by the physician.

Syrup: 1-2 Teaspoonful thrice a day after meal
*
Disclaimers for Product Safety
: These indications are based solely on traditional Ayurvedic use.
(√)
Safe to be taken,
(X)
Contra indicated,
(-)
Not applicable,
(!)
Recommended to be used with caution in low dosage, Under strict supervision of the healthcare professional,
(*)
Safety has been assessed in recommended dosage based on the texts in ancient literature and modern research findings as well as on clinical experiences.
Strictly for the use of Registered Medical Practitioners only-
Full details about the product
Dr. M.J. Chaudhary
( Ayurvedic Specialist )
Aimil Products are really of outstanding quality with authentic and effective formulation. These products show excellent results in the patients making the life of patients better. I have been using the products from the last more than 15 years and I am highly satisfied with the results. I congratulate and thanks Aimil for developing such wonderful products.