Dosage Available in :


OVERVIEW
Amlycure DS the Liver Care in Desired Strength from AIMIL, comprising of poly-herbal ingredients potent enough to correct & protect the liver from diseases and disorders due to different causes. Amlycure DS contains several of the well documented and time tested herbs like Kalmegh, Kutaki, Nagarmotha, Raktrohida, Sharpunkha, Brinjasif, Parpatr, Nishoth, Punernava, Kalmegh, Giloe, Tulsi, Sharpunkha, Kutaki etc and certain classical formulations proven for restoring the normalancy in Liver functions & cellular integrity disturbed during diseased phase. Amlycure DS benefits with synergism of 32 ingredients in syrup and 29 ingredients in capsules providing drug concentration of 5485 mg/10 ml in syrup and 4840mg/ capsule which makes Amlycure DS more efficacious & medicine of choice
Normalizes Liver Functions and Prevents Intoxication
ACCELERATES REPAIR & REGENERATION OF LIVER CELLS
Improves appetite, digestion, assimilation and checks constipation, toning GIT, thus improves overall health of the patients.
Restores Liver Function Tests Parameters to Normal, Preventing Liver damage, activates metabolism.
Assures liver protection, acting as anti-oxidant, accelerates repair and regeneration of liver cells.
Ensures protection from alcohol enduced liver damage by increasing the level of alcohol metabolizing enzymes, thus benefits chronic alcoholic patients.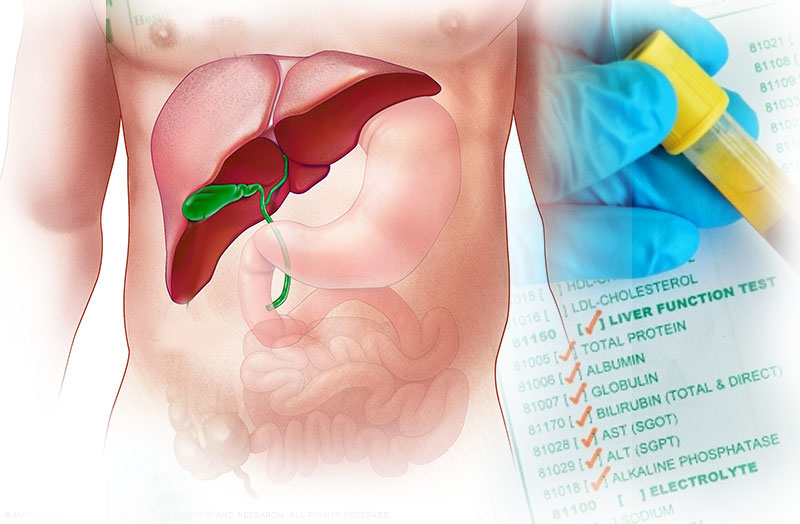 PROTECTS LIVER FROM TOXINS, BOOSTS IMMUNITY
Exerts potent anti-microbial action against causative bacterias & viral strains, hence check liver infections aggressively.
Promotes & enrich hepato-biliary secretions thus accelerates fat digestion and retards fat deposits in Liver tissues, fights fatty liver condition.
Reverses toxicant induced alterations and supports quicker elimination of toxicants, acts as detoxifying agent, Promotes growth of beneficial microbes in gastro intestinal tract (GIT).
Improves Kupffer Cell activity, tones innate immunity and acts as anti-inflammatory, inhibiting autacoid's activity, thus boosts body defense system.
Unique Salient Features of Amlycure D.S.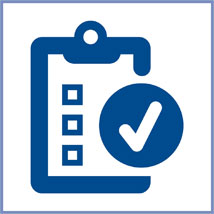 Fortified with highest number of synergistically acting herb extracts in maximum concentration (Desired Strength) to provide therapeutic effect during treatment.
Comprehensively activate the complete digestive system from Appetite – Digestion – Assimilation – Liver Toning – to boosting Immunity.
ALL in ONE Formula for COMPLETE TREATMENT of Liver either infective, Fatty, Enlarged, Alcoholic, or Degenerative etc.
Clears excessive bilirubin from serum, relieves jaundice.
Key Ingredients of Amlycure D.S.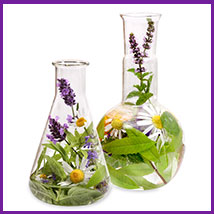 Bhringraj (Eclipta alba (L.) L.)
,
Amla (Phyllanthus emblica L.)
,
Arjuna (Terminalia arjuna (Roxb. ex DC.) Wight & Arn.)
,
Baheda (Terminalia bellirica (Gaertn.) Roxb.)
,
Daruharidra (Berberis aristata DC.)
,
Chitrak (Plumbago zeylanica L.)
,
Mooli (Raphanus sativus)
,
Punernava (Boerhavia diffusa L.)
,
Haritaki (Terminalia chebula Retz)
,
Guduchi (Tinospora cardifolia (Willd.) Miers)
,
Makoya (Solanum nigrum L)
,
Yavakshar (Hordeum vulgare)
,
Ajwain (Trachyspermum ammi (L.) Sprague )
,
Dhania (Coriandrum sativum L.)
,
Ashwagandha (Withania somnifera (L.) Dunal.)
,
Manjistha (Rubia cordifolia L.)
,
Kalmegh (Andrographis paniculata)
,
Tulsi (Ocimum sanctum)
,
Kasni (Cichorium intybus)
,
Revand chini (Rheum emodi)
,
Ghrit Kumari (Aloe vera (L.) Burm.f.)
,
Pittapapada (Fumaria officinalis)
,
Kalipath (Cissampelos pareira)
,
Vidanga (Embelia ribes)
,
Kachur (Curcuma zedoaria (Christm.) Roscoe)
,
Yashtimadhu (Glycyrrhiza glabra)
,
Jhau (Tamarix gallica)
,
Kasondi (Cassia occidentalis)
,
Kutaki (Picrorhiza kurroa Royle ex Benth)
,
Bhui Amla (Phyllanthus amarus Schum. &Thonn. )
,
Saunf (Foeniculum vulgare)
,
Shatavar (Asparagus racemosus)
,
Mandukparni (Centella asiatica)
,
Jira (Cuminum cyminum )
,
Aalu Bukhara (Prunus domestica L.)
,
Nagarmotha (Cyperus rotundus)
,
Amra Beej (Mangifera indica L. )
,
Biranjasif (Achillea millefolium)
,
Chirayata (Swertia chirata Buch.)
,
Atis (Aconitum heterophyllum)
,
Choti ilayachi (Elettaria cardamomum (L.) Maton.)
,
Kala Namak (Unaqua Sodium Chloride)
,
Nimbu (Citrus limon)
,
Rohitaka (Tecomella undulata)
,
Neem (Azadirachta indica)
,
Gokhru (Tribulus terrestis L)
,
Arhar (Cajanus cajan (L.) Millsp., )
---
Indications for Amlycure D.S.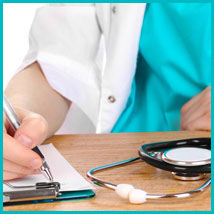 Lack of appetite
Poor Liver Function Tests (LFT's)
Infectious Hepatitis
Viral Hepatitis (Acute and Chronic)
Jaundice (Icterus)
Fatty liver (Steatosis)
Chronic alcoholism
Early Cirrhosis of Liver
Hepatotoxicity induced by hepatotoxic drugs like ATT, Chemotherapy, Compromised immunity
Dosage of Amlycure D.S.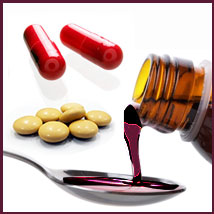 Capsule:  1 – 2 capsules thrice a day

Syrup: 2 – 3 teaspoonful thrice a day

Syrup:      ½ –  1 teaspoonful twice a day
*
Disclaimers for Product Safety
: These indications are based solely on traditional Ayurvedic use.
(√)
Safe to be taken,
(X)
Contra indicated,
(-)
Not applicable,
(!)
Recommended to be used with caution in low dosage, Under strict supervision of the healthcare professional,
(*)
Safety has been assessed in recommended dosage based on the texts in ancient literature and modern research findings as well as on clinical experiences.
Full details about the product
Dr. M.J. Chaudhary
( Ayurvedic Specialist )
Aimil Products are really of outstanding quality with authentic and effective formulation. These products show excellent results in the patients making the life of patients better. I have been using the products from the last more than 15 years and I am highly satisfied with the results. I congratulate and thanks Aimil for developing such wonderful products.