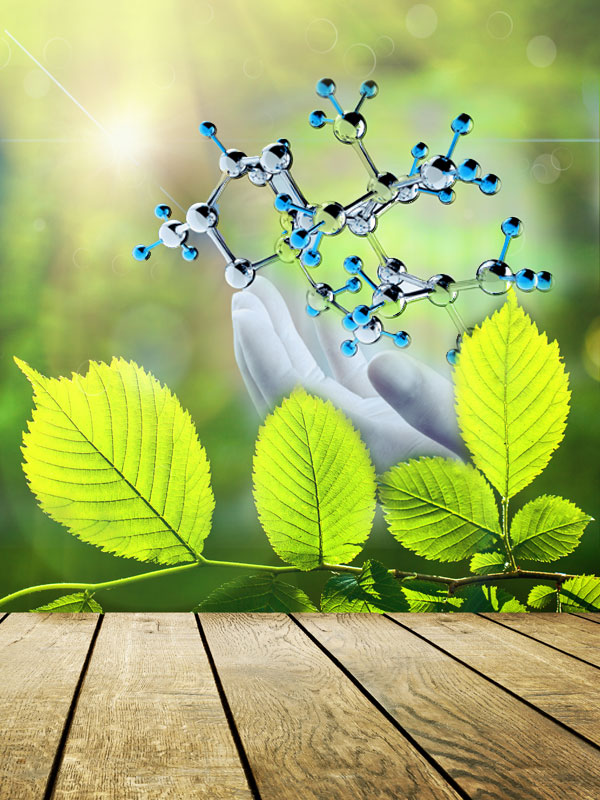 Taking the legacy of

Ayurveda ahead scientifically

Aimil is committed to explore distinct unrevealed health benefits inherent in 5000 years old science, Ayurveda. Aimil provides natural products backed with strong Research & Development efforts ensuring the predictable therapeutic benefits to the suffering masses.

First of its kind scientific breakthroughs developed by us...
We Expert In
Restoring Health of
Our Brands






Important dietary recommendation in UTI
The most important dietary recommendation that a doctor can offer anyone who suffers from UTI is to increase the consumption of liquids. Drink plenty of liquids in the form of pure water, herbal teas, fresh fruit and vegetable juices diluted with water. These liquids help frequent flushing out of the bladder.
Here are some simple steps that could be followed to shorten UTI:
Avoid foods and drinks rich in sugar. Curtail intake of table sugar, soft drinks, concentrated sweet fruit drinks, coffee and alcoholic beverages. Bacteria thrive in a sugary environment as it impairs the ability of white blood cells to destroy bacteria.
Other foods to avoid are processed foods, spicy foods, fats, dairy products, red meats and shellfish. These foods are acid-forming (not to be mistaken with acid tasting food like the citrus fruits). Acidity formed from these foods increase the bacterial infection.
Eat fermented foods containing active lactobacillus acidophilus (probiotics) and all the beneficial bacteria that helps fight the harmful microbes. Some suggestions of fermented foods are: yogurt and apple cider vinegar.
Drink juices high in vitamin C (citrus fruits, especially grapefruit) as they help to provide an environment in urine that is hostile to most bacteria.
Eat foods high in vitamin A to rebuild immune system.
Sodium limit for kidney patients.
Sodium (salt) is a mineral found in almost all foods. Too much sodium can make CKD patient thirsty, which can lead to swelling and raise blood pressure. This can damage kidneys more and make heart work harder.
One of the best things that Patient can do to stay healthy is to limit sodium.
To limit sodium in meal plan:
Do not add salt to food when cooking or eating. Try cooking with fresh herbs, lemon juice or other salt-free spices.
Choose fresh or frozen vegetables instead of canned vegetables. If willing to use canned vegetables, drain and rinse them to remove extra salt before cooking or eating them.
Avoid processed meats like ham, bacon, sausage and lunch meats.
Munch on fresh fruits and vegetables rather than crackers or other salty snacks.
Avoid canned soups and frozen dinners that are high in sodium. • Avoid pickled foods, like olives and pickles. • Limit high-sodium condiments like soy sauce, BBQ sauce and ketchup.
Proteins importance for someone with advanced CKD.
Protein is an essential part of any diet. Proteins help build and maintain muscle, bone, skin, connective tissue, internal organs, and blood. They help fight disease and heal wounds. But proteins also break down into waste products that must be removed from the blood by the kidneys. Eating more protein than the body needs may put an extra burden on the kidneys and cause kidney function to decline faster.
Health care providers recommend that people with CKD eat moderate or reduced amounts of protein. However, restricting protein could lead to malnutrition, so people with CKD need to be careful. Learning about portion sizes can help people limit protein intake without endangering their health.
Cinnamon benefits diabetics.
A recent study found that cinnamon can increase metabolism of blood glucose by triggering insulin release. In that study, as little as one-quarter teaspoon a day produced significant reductions in all patients' blood sugar levels. The cinnamon also normalised the blood levels of fats called triglycerides.
Pain less way of dieting
Finger millet (ragi) is an ideal food for obese people, because its digestion is slow & due to this carbohydrates takes longer time to get absorbed. By eating ragi preparations, constant desire to eat will be curbed reducing the daily caloric intake. At the same time, it supplies abundance of Calcium, Phosphate, Iron, Vitamin B1 & prevent malnutrition in-spite of restricted food.

How to eat Mango & Papaya
The phytochemical β-crypto xanthin in papaya & mango has anti-oxidant properties & can be converted by the body in to vitamin A.
β-crypto xanthin is best absorbed when eaten with fat, so to maximize the benefit try to eat mangoes or papayas as part of a mixed meal rather than their own.
Drinking lemonade will decrease risk of kidney disease
Drinking lemonade will decrease risk of kidney disease because Lemons have the highest concentration of citrate – a natural inhibitor of kidney stone formation.
Liver contains 10% of the total blood in the body
At any given point in time, liver contains 10% of the total blood in the body. It filters around 1.4 liters of blood every single minute
Diabetes develop heart disease
People with diabetes are twice as likely to develop heart disease than someone without diabetes
Type-2 diabetes can remain undiagnosed for several years
Type-2 diabetes can remain undiagnosed for several years during which time the blood glucose levels are too high, causing and some of the complications of diabetes. People with Type-2 diabetes are often diagnosed as a result of having complications rather than because they suspect they have diabetes.