Dosage Available in :

Provides Natural Calcium, Probone Minerals & Phytocomponents For Complete Bone Health
Boniheal is a complete phyto-mineral bone therapy for fractured bones, osteoporotic bones, delayed bone growth and bone mineral deficiency. Boniheal suspension provides superior bone health anti-oxidant which stimulates osteoblasts, the bone building cells. It amazingly neutrilizes free radicals, protects bones & ultimately increases bone density. Boniheal suspension has been developed on scientific basis of the very latest research to include calcium, magnesium, vitamin D, Zinc supporting botanical extracts which contribute to the maintenance of normal bone health. This special combination contains rich source of calcium from natural source in 4 active forms, Vitamin D naturally derived from olive, which helps in absorption of calcium. Magnesium derived from Jahar mohra is needed for calcium absorption & helps in bone formation. Zinc obtained from Yashad is important for calcium uptake & immune function. Asthishrinkhla an ancient herb has been used since ages for its promising bone healing properties especially in cases of fractures.
Reduces the bone loss & Increases the bone strength
FASTENS FRACTURE HEALING NATURALLY...
Fastern fracture healing, Boniheal increases rate of fracture healing by influencing the regenration of connective tissue of mesenchymal origin viz. - Chondroblasts, Fibroblast & Osteoblast.
Promotes calcification of bones, Improves calcium deposition in bone matrix to insure stability & strength of the bone. It effectively reduces the bone loss. Boniheal plays an improtant role in correcting deficiency imbalance. Supplements calcium in bio-available form
Increases Osteoblastic activity, by exerting anabolic effect on osteoblast precursors like Runx-2 and reducing osteoclastic activity thereby, facilitating bone formation.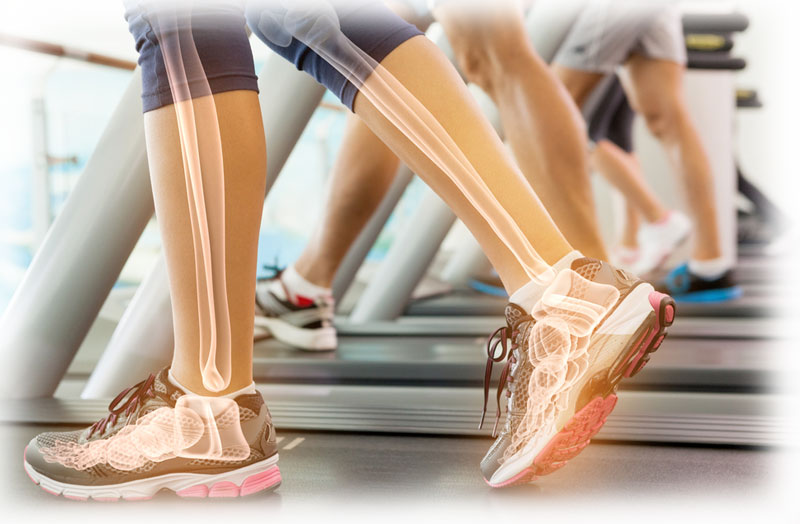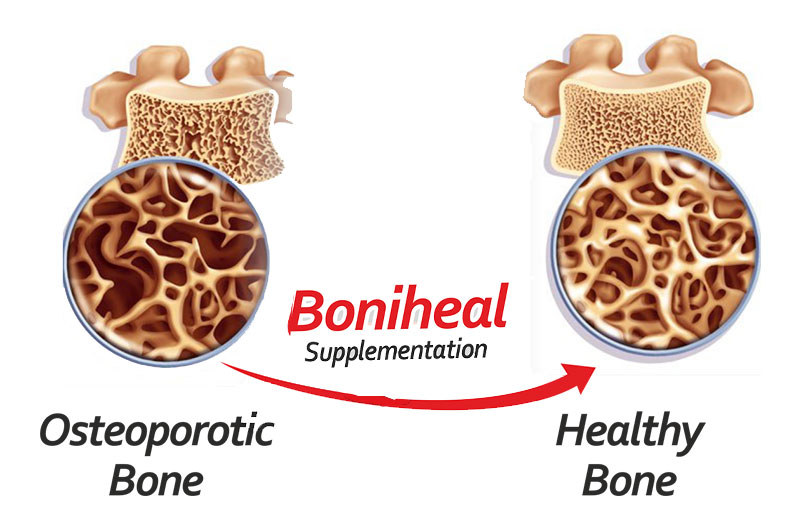 SUPPLEMENTS ESSENTIAL PRO BONE MINERALS
Provides calcium & Pro-bone minerals, Supplements calcium, Magnesium, Boron, Vitamin K, Zinc, Copper, Silica and also Omega 3,6 for maintenance of skeletal integrity and bone health, helps attain peak bone mass.
Improves bone mineral density (BMD), Boniheal suspension has been scientifically developed on the basis of the very latest research to include calcium, Vit. D, Magnesium, Zinc & Vital botanical extracts which contributes to the maintenance of normal bone health.
Reduces Pre & Post menopausal bone loss, Supplements phytoestrogens, exerting estrogen like effects in bone which reduce loss and increase bone strength thereby, prevent deteriorative changes in bones.
Unique Salient Features of Boniheal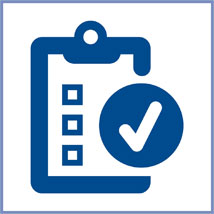 A unique combination of 4 active, easily absorbable forms of Ca.
A rare combination of essential Pro-bone minerals with vitamin D & K.
Works in all 3 phases of fracture healing, shortens bone healing duration significantly, by 2 weeks.
Increases Osteoblastogenesis, limits Osteoclastogenesis & promotes required bone mineralisation.
Supplements superior bone health Anti-oxidants.
Key Ingredients of Boniheal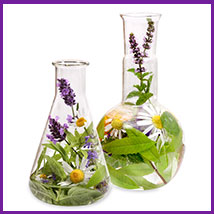 Sigru (Moringa oleifera)
,
Kalaunji (Nigella sativa L. )
,
Ghrit Kumari (Aloe vera (L.) Burm.f.)
,
Guduchi (Tinospora cardifolia (Willd.) Miers)
,
Nirgundi (Vitex negundo)
,
Haridra (Curcuma longa L. )
,
Ashwagandha (Withania somnifera (L.) Dunal.)
,
Sunthi (Zingiber officinale)
,
Jira (Cuminum cyminum )
,
Methika (Trigonella foenum-graecum L.)
,
Surajmukhi (Helianthes anus)
,
Erand (Ricinus communis L.)
,
Pippali (Piper longum)
,
Yashtimadhu (Glycyrrhiza glabra)
,
Amla (Phyllanthus emblica L.)
,
Badi Ilayachi (Amomum subulatum Roxb. )
,
Arjuna (Terminalia arjuna (Roxb. ex DC.) Wight & Arn.)
,
Safed Musli (Asparagus adscendens)
,
Shatawar (Asparagus racemosus)
,
Tagar (Valeriana wallichii)
,
Mandukparni (Centella asiatica)
,
Kalimirch (Piper nigrum L.)
,
Sudha Laksha (Laccifer lacca exd. (Purified))
,
Raal (Shorea robusta)
,
Shilajeet Sudh (Purified Black Bitumen)
,
Sudh Suhaga (Purified Borax)
,
Genhu (Wheat Germ )
,
Godanti (Bhasam) ( Selenite (CaSO4. 2H2O))
,
Swaran Makshik (Bhasam) (Copper ore)
,
Jahar Mohara (Pisti) (Serpentine)
---
Indications for Boniheal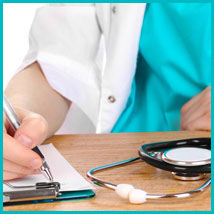 Fractured bone
Osteoporosis
Delayed bone growth
Bone mineral deficiency
Dosage of Boniheal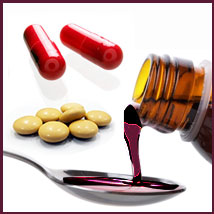 Suspension

2 teaspoonful 3 times a day

1/2 teaspoonful 2 times a day

1 teaspoonful 2 times a day

or as directed by the physician
*
Disclaimers for Product Safety
: These indications are based solely on traditional Ayurvedic use.
(√)
Safe to be taken,
(X)
Contra indicated,
(-)
Not applicable,
(!)
Recommended to be used with caution in low dosage, Under strict supervision of the healthcare professional,
(*)
Safety has been assessed in recommended dosage based on the texts in ancient literature and modern research findings as well as on clinical experiences.
Full details about the product
Dr. M.J. Chaudhary
( Ayurvedic Specialist )
Aimil Products are really of outstanding quality with authentic and effective formulation. These products show excellent results in the patients making the life of patients better. I have been using the products from the last more than 15 years and I am highly satisfied with the results. I congratulate and thanks Aimil for developing such wonderful products.