Dosage Available in :

"Well balanced formulation to increase the secretion of digestive enzymes"
Zymnet Plus a fast acting remedy for toning digestion with scientifically proven extracts from time tested herbs. Since ages, Indian herbs & spices have been recommended to combat various digestive complaints and malnutrition. Zymnet Plus is well balanced formulation to increase the secretion of digestive enzymes, improves appetite, and relieves gastric discomfort. Thus, supports good digestion and better assimilation of food and supplement nutrition with safety in all age groups.
An optimally balanced combination of Herbo-mineral constituents
EXCELLENT DIGESTANT, PREVENTS GASTRIC DISCOMFORT
Improves Digestion by improving secretions of various digestive enzymes and digestive juices from respective glands.
Acts as Appetizer by improving the sensitization of oral taste receptors, improving the GIT motility and digestive secretions.
Exerts Carminative action by preventing the gas formation restoring normal growth of intestinal micro–flora.
Enhances fat digestion by toning enzymatic activity from pancreas and also by enhancing biliary salts & juices secretions. Also augments proteins & carbohydrate digestion.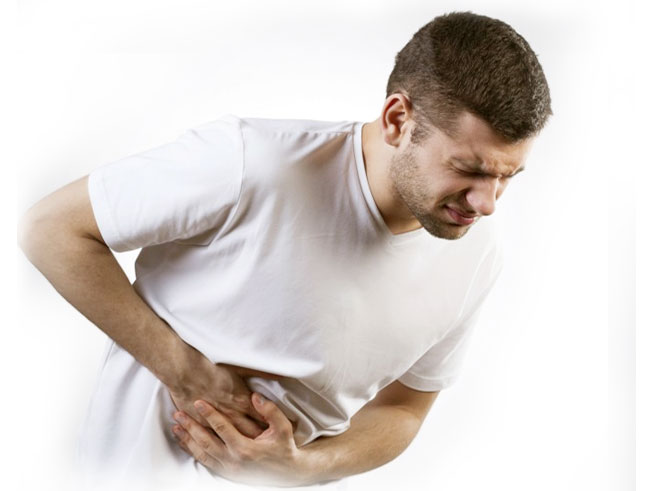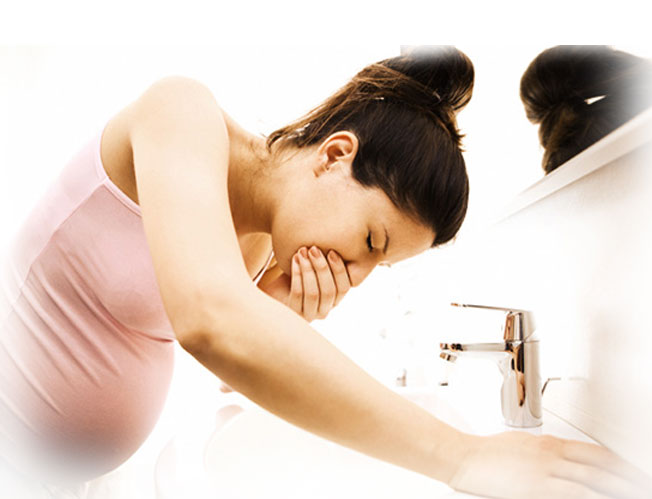 ACTS AS CARMINATIVE, RELEIVES NAUSEA
Protects Gastric mucosa by enhancing mucus secretion which acts as gastro-protective in condition of hyperacidity.
Acts as Spasmolytic relieve abdominal pains by providing essential oils, terpenes etc exerting spasmolytic action, reducing muscular contractions.
Prevents Nausea and vomiting in pregnancy without sedation by reducing smooth muscles contraction through calcium channel blocking actions.
Helps promote lactation, acting as galactogogue and nourishing lactating mother with different herbo–nutrients, thus improves milk secretion.
Unique Salient Features of Zymnet Plus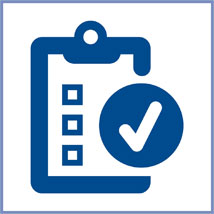 Relieves morning sickness
Nourishes with several herbo–nutrients in pregnancy & lactation
Relieves belching & bloating
Enhances mucous secretion
Improves appetite
Effective and safe in all age group as daily digestive tonic
Being natural product , safer for long term usage
Protects Gastric Mucosa
Non–sedative and Non–chalky in taste
Key Ingredients of Zymnet Plus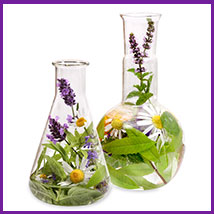 Saunf (Foeniculum vulgare)
,
Badi Ilayachi (Amomum subulatum Roxb. )
,
Punernava (Boerhavia diffusa L.)
,
Nagarmotha (Cyperus rotundus)
,
Guduchi (Tinospora cardifolia (Willd.) Miers)
,
Yashtimadhu (Glycyrrhiza glabra)
,
Sigru (Moringa oleifera)
,
Ajwain (Trachyspermum ammi (L.) Sprague )
,
Aalu Bukhara (Prunus domestica L.)
,
Haritaki (Terminalia chebula Retz)
,
Dhania (Coriandrum sativum L.)
,
Ajmod (Cyclospermum leptophyllum (Pers.) Sprague)
,
Alsi (Linum usitatissimum Linn.)
,
Draksh (Vitis vinifera L.)
,
Methika (Trigonella foenum-graecum L.)
,
Kalaunji (Nigella sativa L. )
,
Tejpatra (Cinnamomum macrocarpum)
,
Dalchini (Cinnamomum zeylanicum)
,
Nimbu (Citrus limon)
,
Yavakshar (Hordeum vulgare)
,
Kala Namak (Unaqua Sodium Chloride)
,
Imli (Tamarindus indica)
,
Naushadar (Ammonium chloridis )
,
Saindha Namak (Sodii chloridum )
,
Kaddi patta (Murraya koenigii (L.) Spreng)
---
Indications for Zymnet Plus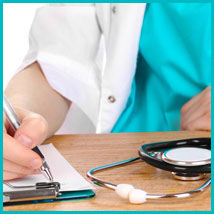 Indigestion
Morning sickness
Poor lactation
Flatulence
Gripes & Colic's
Dosage of Zymnet Plus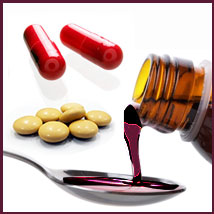 Syrup: 2-3 Teaspoonful thrice a day

Syrup:

(3-6 years): 1/2 Teaspoonful twice a day

(7-12 years): 1-2 Teaspoonful thrice a day

Or as directed by the physician.
*
Disclaimers for Product Safety
: These indications are based solely on traditional Ayurvedic use.
(√)
Safe to be taken,
(X)
Contra indicated,
(-)
Not applicable,
(!)
Recommended to be used with caution in low dosage, Under strict supervision of the healthcare professional,
(*)
Safety has been assessed in recommended dosage based on the texts in ancient literature and modern research findings as well as on clinical experiences.
Full details about the product
Dr. M.J. Chaudhary
( Ayurvedic Specialist )
Aimil Products are really of outstanding quality with authentic and effective formulation. These products show excellent results in the patients making the life of patients better. I have been using the products from the last more than 15 years and I am highly satisfied with the results. I congratulate and thanks Aimil for developing such wonderful products.