Dosage Available in :



Focuses on health and healing of the joints & muscles
There is no "Quick-Fix" to chronic joints pain, but here is solution that allows for powerful prevention & treatment of the issues with joints deterioration-Muscalt Forte is a powerful combination of high potency extracts from the tested herbs, derived from nature's flora, which provides natural anti-inflammatory response, promotes anti-oxidant joints protection, protects the cartilage thereby, maintain joint health & mobility. Muscalt Forte prevents deterioration in joint and helps delay the progression of joints disorder by nourishing the tissues with vital phytonutrients. Muscalt Forte is a non-steroidal, non-habit forming natural formula, free from untoward effects like hyper acidity, gastric irritation, nausea & vomiting. Muscalt Forte is available in syrup, tablet and spray oil forms. Both oral and local use of Muscalt Forte fastens the recovery process.
For Corrective & Preventive Management of Joints and Muscles Pain
REDUCES PAIN AND INFLAMMATION
Reduces pain and inflammation of joints, provides natural anti-inflammatory response, inhibits the synthesis of inflammatory mediators i.e. Prostaglandins.
Protects joints from free radical damage, promotes anti-oxidant joint protection by reverting anti-oxidant enzymes level to near normal.
Protects and rejuvenates joints cartilages, decreases cartilage damage by decreasing proteoglycan degeneration.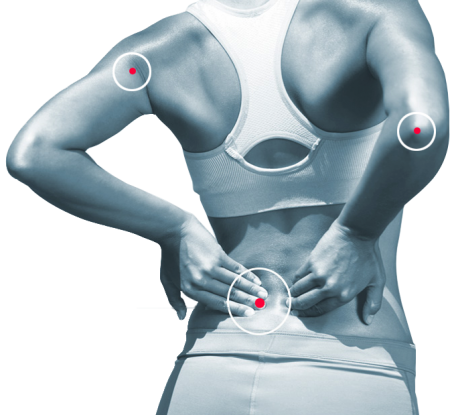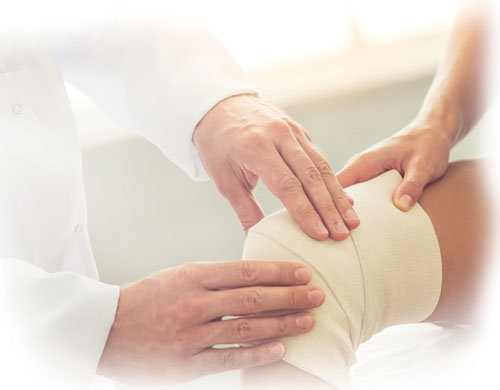 IMPROVES FUNCTIONAL PERFORMANCE
Boosts body defense system to maintain joint health and mobility by modulating humeral and cell mediated immune response to aches.
Supplements flavonoids, nourishes ligaments & muscles, relieves swelling and other signs of degenerative joint disease.
Improves functional performance, acts as muscle relaxant, relieves swelling & inflammation of muscles & joints.
Unique Salient Features of Muscalt Forte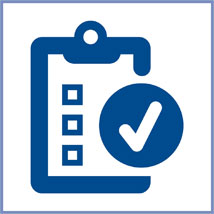 Promotes anti-oxidant joint protection, protects cartilage.
Nourishes joints with vital phyto-nutrients
Maintains joints health & mobility, provides targeted relief
Muscalt Forte Syrup fortified with the unique benefits of Salaiguggul, vanya ashwagola, devdaru, amaltas, patola & more herbs targeted to relieve pain, swelling & inflammation.
Muscalt Forte is enriched with immune modulatory herbs to fight immune response to ache i.e. guduchi, ashwagandha & pippali.
Muscalt Forte effectively regulates metabolism, reduces the formation of toxins "AAMA" and also facilitates their gentle elimination through GIT by kutaki, haritaki, amaltas & punernava.
Fortified with adaptagenic, rejuvenative & energising phyto constituents like shilajeet, ashwagandha, asparagus etc.
Powerfully prevents & treats issues with joint deterioration.
As supportive therapy for OA & RA.
Key Ingredients of Muscalt Forte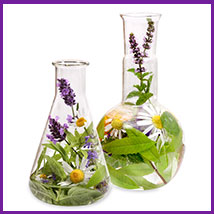 Ashwagandha (Withania somnifera (L.) Dunal.)
,
Erand (Ricinus communis L.)
,
Devdaru (Cedrus deodara (Roxb.) Loud.)
,
Guduchi (Tinospora cardifolia (Willd.) Miers)
,
Guggulu (Commiphora wightii (Arn.) Bhandari, )
,
Kuchla (Strychnos nuxvomica )
,
Sunthi (Zingiber officinale)
,
Punernava (Boerhavia diffusa L.)
,
Kutaki (Picrorhiza kurroa Royle ex Benth)
,
Shilajeet Sudh (Purified Black Bitumen)
,
Pippali (Piper longum)
,
Haridra (Curcuma longa L. )
,
Badi Ilayachi (Amomum subulatum Roxb. )
,
Shatavar (Asparagus racemosus)
,
Gokhru (Tribulus terrestis L)
,
Dalchini (Cinnamomum zeylanicum)
,
Amaltas (Cassia fistula L.)
,
Neem (Azadirachta indica)
,
Haritaki (Terminalia chebula Retz)
,
Tagar (Valeriana wallichii)
---
Indications for Muscalt Forte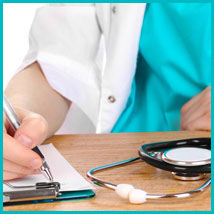 Osteoarthritis (OA)
Rheumatoid Arthritis (RA)
Ankylosing Spondylosis
Frozen Joints
Allied Musculo-skeletal Inflammatory conditions
Dosage of Muscalt Forte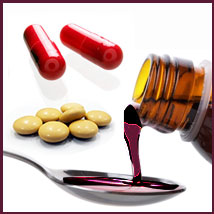 1-2 tablets twice or thrice a day.

Syrup : Adults(Men and Women)

3-4 teaspoonful 2 to 3 times daily or as directed by the physician

Oil liberally on affected area, gently massage twice or thrice daily including one at bed time, leaving it overnight or as directed by the physician,
*
Disclaimers for Product Safety
: These indications are based solely on traditional Ayurvedic use.
(√)
Safe to be taken,
(X)
Contra indicated,
(-)
Not applicable,
(!)
Recommended to be used with caution in low dosage, Under strict supervision of the healthcare professional,
(*)
Safety has been assessed in recommended dosage based on the texts in ancient literature and modern research findings as well as on clinical experiences.
Full details about the product
Dr. M.J. Chaudhary
( Ayurvedic Specialist )
Aimil Products are really of outstanding quality with authentic and effective formulation. These products show excellent results in the patients making the life of patients better. I have been using the products from the last more than 15 years and I am highly satisfied with the results. I congratulate and thanks Aimil for developing such wonderful products.