Dosage Available in :

"Turns Semen Vital & Strong"
Semento is a Ayurvedic proprietary formulation containing 34 herbal & classical medicinal preperations to restore the masculine in the male by restoring the reproductive physiology to produce semen with all parameters of potency. Semento is ideal toner to enhance vigour, acts as vascular toner to reproductive glands, and improves the motility, morphology & Viability of vital germs by restoring the function of Sertoli's cells, acting anti- oxidants to normalcy. Semento also acts as stimulant thus improves stud performance.
Powerful & Effective Semen Toner
IMPROVES SEMEN PARAMETERS BY QUALITY & QUANTITY
Provides potent anti-oxidant effect to prevent ROS mediated degeneration of sperm.
Improves the vigour & vitality by supplementing rich phyto-nutrients to enhance hormonal secretions and its further utilization.
Enhances the conception possibility by augmenting count, motility and survivability of sperms.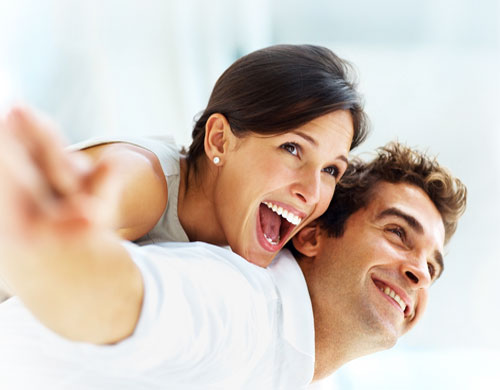 IMPROVES SPERM VIABILITY
Acts as a neuro-muscular toner to retard the stress in debilitated men under psychological influence.
Regulates Hypothalamus–Pitutary–Gonadal axis, thereby helps streamline the physiology of reproduction in men.
Fights against the Unexplained Miscarriage, protecting sperm DNA from free radical damage and improves embryogenesis.
The information on this page is not intended to be a substitute for professional medical advice. Do not use this information to diagnose or treat your problem without consulting your doctor.
Unique Salient Features of Semento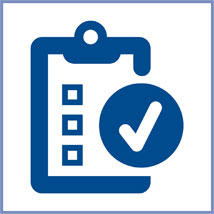 Increases Vigor & vitality in middle age men
Non-hormonal hence does not alter the physiology.
Being adaptogen stabilizes the physiology & promotes homeostasis.
Enhances endurance, the power of tolerance in adverse situations.
Free from the toxicity of hormonal & synthetic molecules being used in such conditions like Liver toxicity, Impaired vision, oedema etc
Key Ingredients of Semento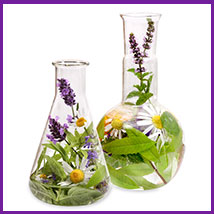 Gokhru (Tribulus terrestis L)
,
Shatavar (Asparagus racemosus)
,
Ashwagandha (Withania somnifera (L.) Dunal.)
,
Surajmukhi (Helianthus annuus L. )
,
Soyabean (Glycine max (L.) Merr.)
,
Vidari Kand (Pueraria tuberosa)
,
Kutaki (Picrorhiza kurroa Royle ex Benth)
,
Kalaunji (Nigella sativa L. )
,
Shilajeet Sudh (Purified Black Bitumen)
,
Methi (Trigonella foenum-graecum L.)
,
Safed Musli (Asparagus adscendens)
,
Pippali (Piper longum)
,
KHAS / USHIR (Chrysopogon zizanioides)
,
Khurasani Ajwain (Hyoscyamus niger L.)
,
Til Kala (Sesamum indicum )
,
Akarkara (Anacyclus pyrethrum (L.) Lag.)
,
Dalchini (Cinnamomum zeylanicum)
,
Lavang (Syzygium aromaticum (L.) Merr. & L.M. Perry)
,
Genhu / Wheat (Triticum aestivum)
,
Sitaphal / Pumpkin (Cucurbita pepo)
,
Talmakhana / Kokilaksha (Asteracantha longifolia Nees.)
,
Uttangan / Sunishanak (Blepharis edulis (Forssk.) Pers)
,
Kuchla (Strychnos nux-vomica )
,
Jaiphal (Myristica fragrans)
,
Javitri (Myristica fragrans Houtt)
,
Kahu (Lactuca sativa)
,
Tejpatra (Cinnamomum macrocarpum)
,
Lata Kasturi (Abelmoschus moschatus Medik.)
,
Vatadha (Prunus amygdalus)
---
Indications for Semento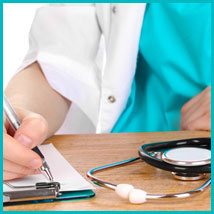 Oligospermia
Decreased Libido
Erectile Dysfunction
Poor Semen quality
Sub optimal sperm motility
Dosage of Semento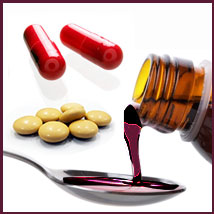 Capsules:

2 Capsules thrice a day

2 Capsules twice a day for complete relief

Continue the treatment for  3 months till complete relief.
*
Disclaimers for Product Safety
: These indications are based solely on traditional Ayurvedic use.
(√)
Safe to be taken,
(X)
Contra indicated,
(-)
Not applicable,
(!)
Recommended to be used with caution in low dosage, Under strict supervision of the healthcare professional,
(*)
Safety has been assessed in recommended dosage based on the texts in ancient literature and modern research findings as well as on clinical experiences.
Full details about the product
Dr. M.J. Chaudhary
( Ayurvedic Specialist )
Aimil Products are really of outstanding quality with authentic and effective formulation. These products show excellent results in the patients making the life of patients better. I have been using the products from the last more than 15 years and I am highly satisfied with the results. I congratulate and thanks Aimil for developing such wonderful products.