Dosage Available in :


A Natural Health Restorative for Whole Family
"A complete health restorative for whole family, Improves haemoglobin level & supplements essential micro-nutrients" Amyron is a natural health restorative, provides complete nutrition, supplements natural Iron, minerals, vitamins & more, which contributes to the normal formation of haemoglobin & Red blood cells. Amyron is a tonic of multi benefits, it increases overall growth pattern with the help of vitalizing herbs which contributes to the reduction of bodily weakness, tiredness and fatique. Amyron is a health restorative for whole family i.e growing children, senior citizens, women, pregnancy and nursing mothers. Amyron is a delicious taste pineapple flavour syrup, designed to be gentle on stomach, get easily digested & start working instantly. Amyron tablets are also available.
Balance and Nourishing Supplement
AN ALL AGES FORMULA FOR WHOLE FAMILY
Amyron is a complete tonic, improves haemoglobin red blood cells level, thus helps fight anemia of varied etiology.
Amyron improves blood picture & platelet count, benefits the patients suffering with Dengue & associated problems.
Amyron is a rejuvenative tonic, contributes to normal energy release & vitality, improves day to day energy level.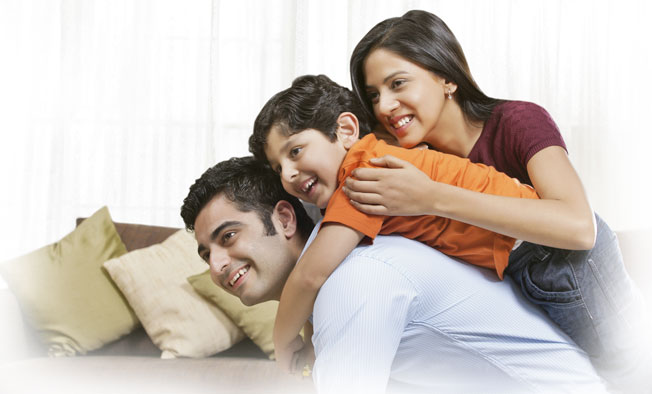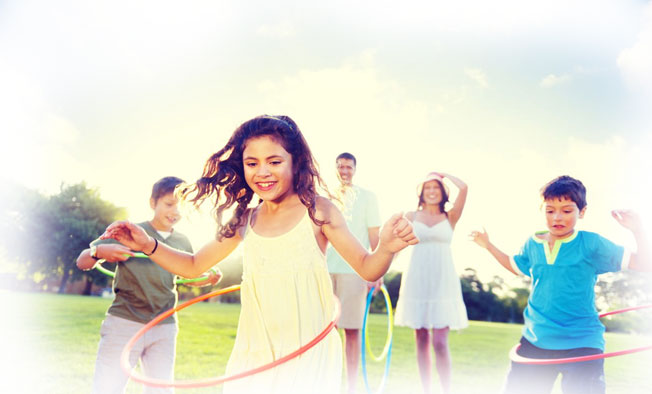 MAINTAINS NORMAL PHYSICAL HEALTH
Amyron reduces oxidative stress & improves immunity to fight off seasonal infections.
Amyron reduces tiredness & fatigue to maintain normal physical health by supplementing essential micronutrients.
MULTIVITAMIN-MULTIMINERAL
Amyron a multi-vitamin, multi-mineral, protein rich complete nutrition for all ages group.
Unique Salient Features of Amyron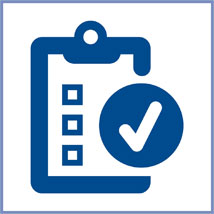 A unique, comprehensive, all in one formula for whole family
A natural Iron tonic enriched with minerals, vitamins & more
Safe during pregnancy
Balanced & nourishing supplement for nursing mothers
Improves platelet count significantly, helps in Dengue
Key Ingredients of Amyron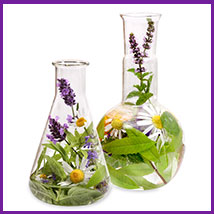 Papita (Carica papaya L.)
,
Draksh (Vitis vinifera L.)
,
Shilajeet Sudh (Purified Black Bitumen)
,
Methika (Trigonella foenum-graecum L.)
,
Lavang (Syzygium aromaticum (L.) Merr. & L.M. Perry)
,
Wheat (Triticum sativum )
,
Shatawar (Asparagus racemosus)
,
Safed Musli (Asparagus adscendens)
,
Ashwagandha (Withania somnifera (L.) Dunal.)
,
()
,
Amla (Phyllanthus emblica L.)
,
Haritaki (Terminalia chebula Retz)
,
Punernava (Boerhavia diffusa L.)
,
Bidari (Pueraria tuberosa)
,
Bhringraj (Eclipta alba (L.) L.)
,
Manjistha (Rubia cordifolia )
,
Ghrit Kumari (Aloe vera (L.) Burm.f.)
,
Guduchi (Tinospora cardifolia (Willd.) Miers)
,
Surajmukhi (Helianthes anus)
,
Genhu (Wheat Germ )
,
()
,
Singhara (Trapa bispinosa)
,
Rajmah (Vigna cylindrica )
,
Kala chana (Cicer arietinum L)
,
Varahi Kand (Tacca aspera)
,
()
,
Arabi Patr (Colocasia esculenta (L.) Schott )
,
()
Indications for Amyron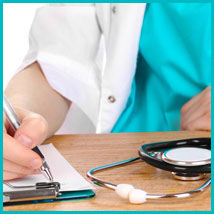 Nutritional Anaemia
Anaemia of Pregnancy
Anaemia Resulting from Menorrhagia
Anaemia manifested by generalized weakness
General Debility
Convalescence
Oxidative Stress
Anorexia
Dosage of Amyron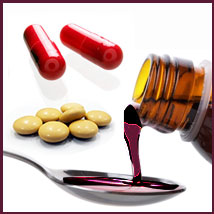 Adults:

3 Teaspoonful twice daily.

Children:

(1-3 years): 1/2 Teaspoonful twice daily

(4-6 years): 1 Teaspoonful twice daily

(7-12 years): 2 Teaspoonful twice daily

or as directed by the physician 
*
Disclaimers : These indications are based solely on traditional Ayurvedic use.
Full details about the product
Dr. M.J. Chaudhary
( Ayurvedic Specialist )
Aimil Products are really of outstanding quality with authentic and effective formulation. These products show excellent results in the patients making the life of patients better. I have been using the products from the last more than 15 years and I am highly satisfied with the results. I congratulate and thanks Aimil for developing such wonderful products.