Dosage Available in :

"Fast Acting Remedy for Chronic Constipation"
Pulvolax is a comprehensive polyherbal formulation in optimal concentration of different herbs to exert laxative action, bowel regularizing, stool bulking, GIT toning, gastroprotective activites and simultaneously tones digestion to combat chronic constipation and associated conditions. Pulvolax is a laxative with comfort, It contains scientifically proven mix of nature's quality herbs established to have excellent chronic constipation relieving properties. Pulvolax a balanced formulation giving total relief, providing gentle, dependable, overnight relief from constipation. It is enriched with carminative, anti-gripe and digestive herbs.
A Comprehensive and natural laxative with comfort
Encourages gentle elimination naturally...
Relieves Chronic Constipation Supplements Anthraquinones, Seena & Amaltas significantly relieve chronic constipation by toning the G.I.T. and enhancing glandular secretions without irritating intestinal mucosa.
Regularises Bowel Movements/strong>, Haritaki, Saunf (fennel) and its essential oil significantly increase the gastric motility by stimulating the lining of large intestine, resulting in regular bowel movements.
Tones Digestion, Saunf & Gulab acts as gastroprotective and carminative, thus tone digestion by restoring motility of G.I.T. and gastric juices secretion to relieve flatulence and indigestion.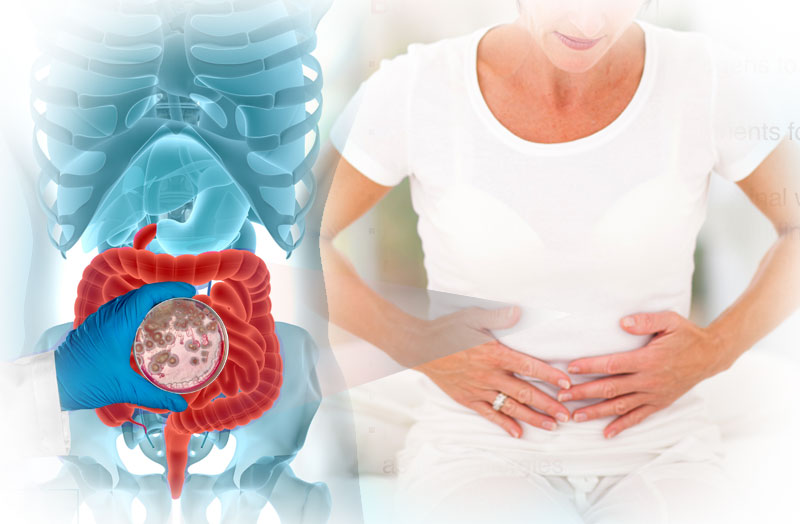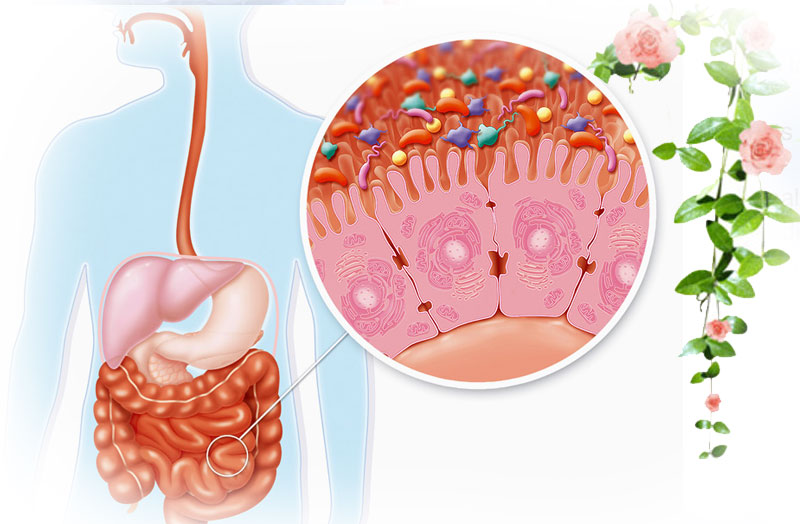 Restores intestinal motility and microflora...
Increases Stool Bulk, Ispaghula is a well known bulking agent, which increases stools and apparent wet weight as well as decreases intestinal transit time without irritating bowel.
Acts as Gastro-Protective, Mulethi (Liquorice), Gulab sooth the gastric mucosa & improve absorption-assimilation of food, thereby, guard the gastrointestinal tract and maintain proper digestive juices secretion.
Beneficial in Constipation Related Conditions, Pulvolax tones gastrointestinal tract, regularizes the function of digestive glands & restores bowel movements thus is highly beneficial in constipation associated problem like Piles, Fissure etc.
Unique Salient Features of Pulvolax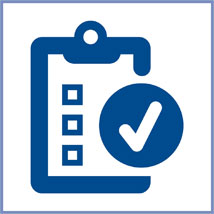 Encourages gentle elimination naturally, without chemical stimulants.
Enriched with Carminative, Anti-gripe and Digestive herbs
Non-allergenic therapeutic fiber combination from natural source
Restores and maintains bowel regularity
Key Ingredients of Pulvolax
Indications for Pulvolax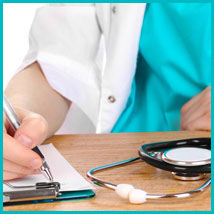 Chronic Constipation
Irregular Bowel Habits
Digestive Disturbance
Indigestion Gastritis
In constipation associated conditions like Piles, Fissures and Fistula
Dosage of Pulvolax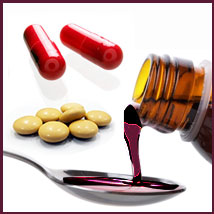 Granules :

1-2 teaspoonful at bed time.

1/2-1 teaspoonful at bed time.

Preferably with lukewarm water or milk or as directed by the physician.
*
Disclaimers : These indications are based solely on traditional Ayurvedic use.
Full details about the product
Dr. M.J. Chaudhary
( Ayurvedic Specialist )
Aimil Products are really of outstanding quality with authentic and effective formulation. These products show excellent results in the patients making the life of patients better. I have been using the products from the last more than 15 years and I am highly satisfied with the results. I congratulate and thanks Aimil for developing such wonderful products.