Dosage Available in :

"A Natural formulation providing fast relief from Nasal congestion, Sore throat, Body ache & Headache"
Enriched with scientifically selected, validated botanical extracts & micro-nutrients Fifatrol is a natural, effective remedy for cold, flu, infection & ache. It puts immune system in top notch form to fight off viruses & other infections, fastens recovery & eases the associated symptoms. Several well designed studies on Fifatrol herbs supports its beneficial effect for the treatment of viral upper respiratory infections. It provides fast relief from nasal congestion, sore throat, body ache, headache. Fifatrol enriched with immune enhancing herbs to fight bacteria, viruses and allergens. The formulation provides an ideal source of Phytoconstituents, Immunomodulators and antioxidants for faster recovery from Flu, Infection & Body ache.
Fights Fever, Infection, Flu and Ache, Naturally...
ACTS AS NATURAL ANTIBIOTIC
Fights Off Viral and Bacterial infections, Exerts anti-infective action. Fifatrol herbs reduces fever by positively benefiting in treating the infections and enhances the cleansing processes of the body.
Normalizes the body temperature it is enriched with antipyretic herbs that reduces fever in wide range of conditions by influencing the thermosensitivity of neurons & dilating the cutaneous blood vessels.
Controls the symptoms of Flu, Cold and Congestion, Acts as anti-allergic. Fifatrol fights viral infections by naturally increasing the production of interferon and it acts as decongestant with potential anti-histaminic activity.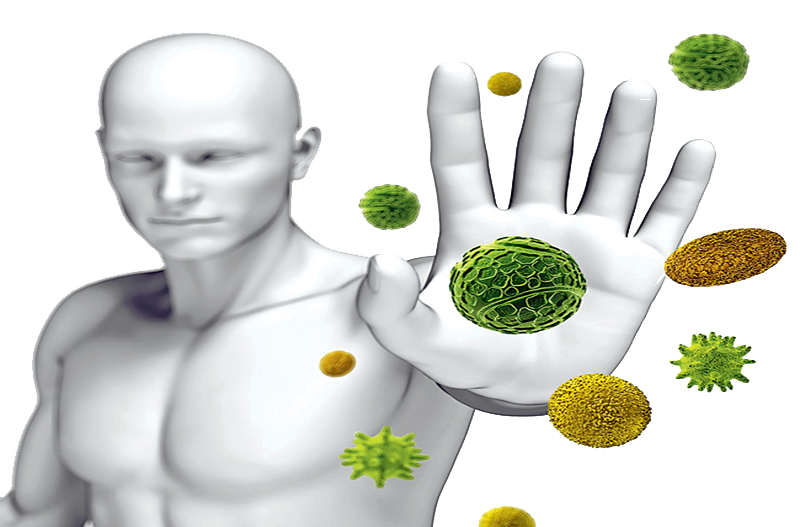 PROVIDES MULTI-SYMPTOM RELIEF
Provides fast-relief in Body-ache and Headache Acts as natural analgesic. Fifatrol exerts a natural anti-inflammatory and analgesic activity by inhibiting TNF-alpha and prostaglandin.
Increases Immune Building efficiency Fifatrol improves body's natural response to the pathogens by enhancing the immune system production of antibodies.
An effective remedy to Fight Pyrexia of unknown Origin Fifatrol enhances elimination of toxins, boosts body defence system, kills even the resistant strains, provides natural anti-oxidant protection, thus helps fight PUO (pyrexia of unknown origin).
Unique Salient Features of Fifatrol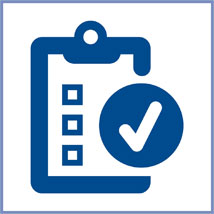 Fights of viral & bacterial infections
Normalizes the body temperature
Controls the symptoms of flu, cold and nasal congestion
Provides fast relief in body-ache and headache
Increases immune building efficiency
Fights off fever of various origins or an effective remedy to fight PUO
Key Ingredients of Fifatrol
Indications for Fifatrol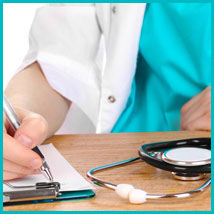 Chronic fever
Viral fever
Typhoid fever
Malaria
Dengue
PUO (pyrexia of unknown origin)
Upper respiratory infections
Cold
Running nose
Rhinitis
Body ache & Headache
Or as directed by the physician
Dosage of Fifatrol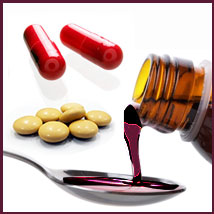 1 to 2 tabs twice or thrice a day

(6-12 yrs.) 1 tablet twice a day
*
Disclaimers : These indications are based solely on traditional Ayurvedic use.
Full details about the product
Dr. M.J. Chaudhary
( Ayurvedic Specialist )
Aimil Products are really of outstanding quality with authentic and effective formulation. These products show excellent results in the patients making the life of patients better. I have been using the products from the last more than 15 years and I am highly satisfied with the results. I congratulate and thanks Aimil for developing such wonderful products.