Dosage Available in :


An Ideal formula for complete mental wellness
Memtone is an ayurvedic medicine for providing complete mental wellness, restores normal activity levels in children and reduces day to day stress in adults. Memtone is an outstanding nervine tonic for healthy brain & mind, acts as brain enhancer, helps to raise mental performance, concentration, comprehension, recall and alertness. It is enriched with natural anti-oxidant herbs which plays a natural neuroprotective to maximize brain health & potential. It enhances learning & memory parameters, thus improves scholastic performance in children.
Nervine Tonic for Healthy Brain & Mind
RESTORES NORMAL ACTIVITY LEVELS IN CHILDREN
Boosts memory & learning in children, promotes brain function, improves retention capacity and shows intellect promoting activity.
Helps children suffering with ADHD (attention deficit hyperactivity disorder), restores neuron transmitters balance in brain, normalizes mood & emotions.
Relieves anxiety, improves scholastic performance improves child's ability to store or reproduce information, improves day to day performance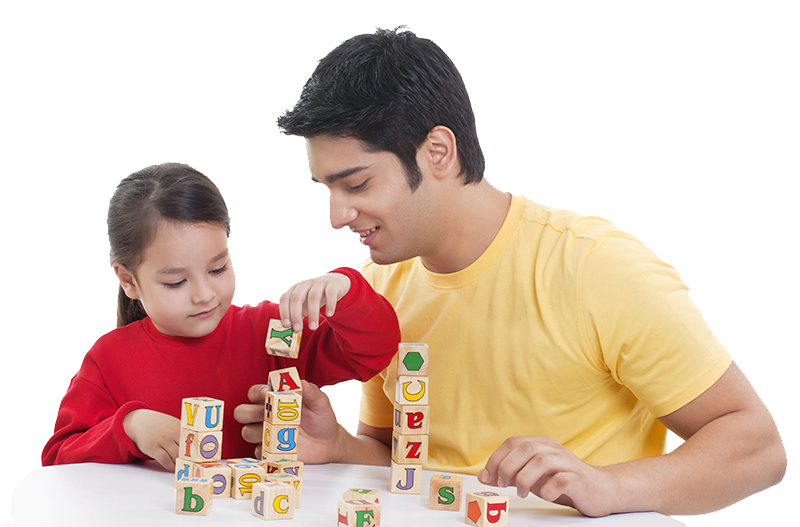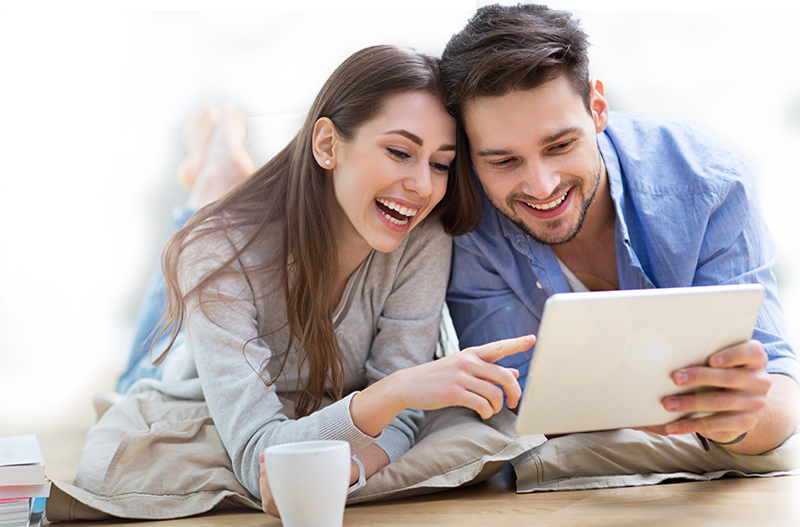 REDUCES DAY TO DAY STRESS IN ADULTS
Acts as nervine tonic, strengthens & restores the nervous tissues, enhances mental & physical endurance
Relieves stress & sleeplessness, helps calm the mind, relieve tension, regulates the sleep cycle & relieves stress induced headache.
Modulates depressed immune function, decreases susceptibility to disease, also prevents oxidative damage of nervous tissues.
Unique Salient Features of Memtone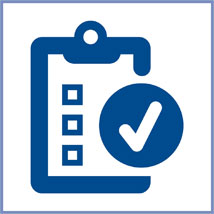 Relieves anxiety & stress, Regulates sleep cycle
Strengthens & tones the nervous tissues
Improves concentration & learning abilities
Completely safe, Non-sedative, well tolerated & effective
A potent Anti-Oxidant and Immunomodulator
Key Ingredients of Memtone
Indications for Memtone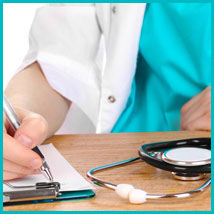 Loss of memory & concentration
Sleeplessness due to stress
Attention deficit Hyperactivity disorder in children (ADHD)
As an adjuvant in mild to moderate nervous disorders
Dosage of Memtone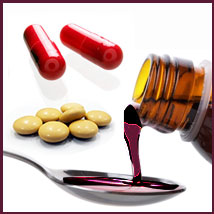 Adult: 2 Teaspoonful thrice a day

Children: 1 Teaspoonful thrice a day

or as directed by the physician
*
Disclaimers : These indications are based solely on traditional Ayurvedic use.
Full details about the product
Dr. M.J. Chaudhary
( Ayurvedic Specialist )
Aimil Products are really of outstanding quality with authentic and effective formulation. These products show excellent results in the patients making the life of patients better. I have been using the products from the last more than 15 years and I am highly satisfied with the results. I congratulate and thanks Aimil for developing such wonderful products.