Dosage Available in :

TREATS AND PREVENTS REOCCURENCE OF URINARY STONES AND URIARY TRACT INFECTIONS
IN THE MANAGEMENT OF URINARY TRACT INFECTIONS
Acts as Anti-microbial-
Palash and Ikshu exert broad spectrum Anti-microbial action.
Soothing Agent-
Sheetal Chini reduces inflammation and soothes Urinary Tract.
Restores Altered pH-
Maintains the urinary pH by Varuna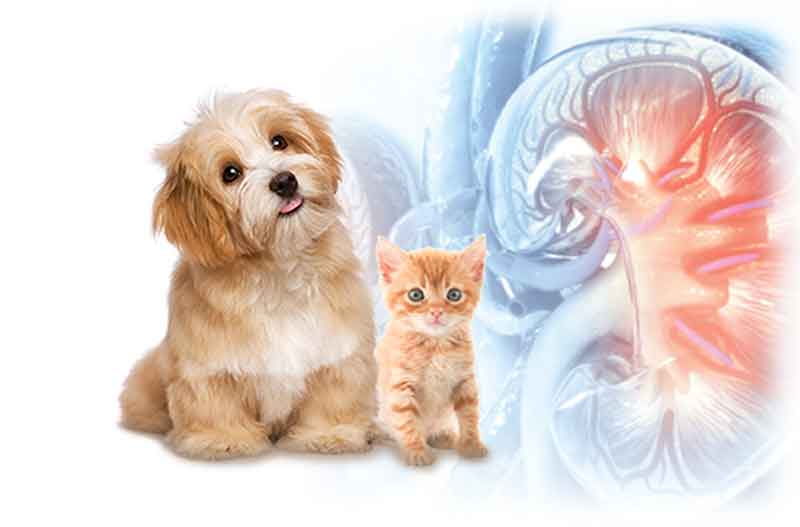 IN THE MANAGEMENT OF URINARY STONES
Acts as Anti-lithic-
Pashanbhed, Kultha and Gokshru Inhibits formation of calcium and phosphate precipitates and reduces periodic crystals.
Increases the flow of Urine-
Varuna and Kultha helps in increasing flow of urine by maintaining electrolyte levels.
Acts as a Nephroprotective-
Punarnava and Makoi protect cells of nephron from the damage caused by free radicals.
Prevents Reoccurence of stones-
Mooli inhibits formation of new stones and prevents reoccurrence of stones.
The information on this page is not intended to be a substitute for professional medical advice. Do not use this information to diagnose or treat your problem without consulting your doctor.
Unique Salient Features of Neeri Pet Liquid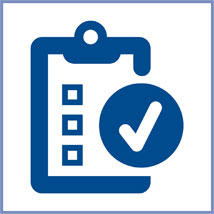 Relieves symptoms of UTIs within few minutes.
Soothes Urinary Tract and regulates Urinary pH.
Helps prevent Recurrence in UTIs.
Acts as Nephroprotective.
Key Ingredients of Neeri Pet Liquid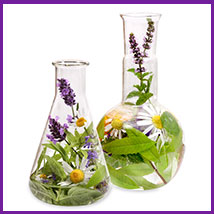 Indications for Neeri Pet Liquid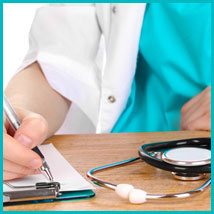 Urinary Tract Infections (UTIs).
Recurrent UTIs.
Dribbling & Burning during micturition.
Painful Urination (Dysuria).
Urine with Occult Blood.
Other urinary disorders.
Dosage of Neeri Pet Liquid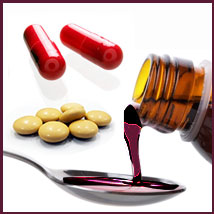 CATS – 5-10 ml twice a day or as directed by veterinarian.
DOGS – 10-15 ml twice a day or as directed by veterinarian.
FAQs about Neeri Pet Liquid
Safety of Neeri Pet Liquid
The products have been found clinically safe in short or long term usage in therapeutic dosage under medical supervision
*
Disclaimers for Product Safety
: These indications are based solely on traditional Ayurvedic use.
(√)
Safe to be taken,
(X)
Contra indicated,
(-)
Not applicable,
(!)
Recommended to be used with caution in low dosage, Under strict supervision of the healthcare professional,
(*)
Safety has been assessed in recommended dosage based on the texts in ancient literature and modern research findings as well as on clinical experiences.
Strictly for the use of Registered Medical Practitioners only-
Full details about the product