Dosage Available in :


"A comprehensive & long lasting approach in the management of Leucoderma"
Lukoskin dual therapy is a scientifically developed, innovative formulation which provides effective approach in the management of Leucoderma(Depigmentation of skin). This unique formulation is developed by Defence Institute of Bio-Energy & research, a wing of Defence Reasearch & Development Organisation(DRDO) after exhaustive scientific studies establishing its efficacy & safety by restoring skin colour. Lukoskin dual therapy includes oral liquid & ointment, together provide a comprehensive treatment for depigmentation of skin. Lukoskin oral liquid for internal medication to meet out the nutritional deficiency and to restore the immune system and ointment for topical application on vitiligous lesions.
Restores Skin Color and Tinge
A REVOLUTION IN LEUCODERMA MANAGEMENT
Activates synthesis of melanin (skin colour pigment) by activating tyrosinase activity and making free copper available, a key micronutrient needed to pigmentation of skin.
Exerts skin photosensitisation, helps to initiate erythema(redness) on the spots of vitiligo, due to its furanocoumarin contents on exposure to UV light or sunlight.
Enhances blister healing, Reduces irritation & formation of blister, simultaneously checks hyperpigmentation in skin.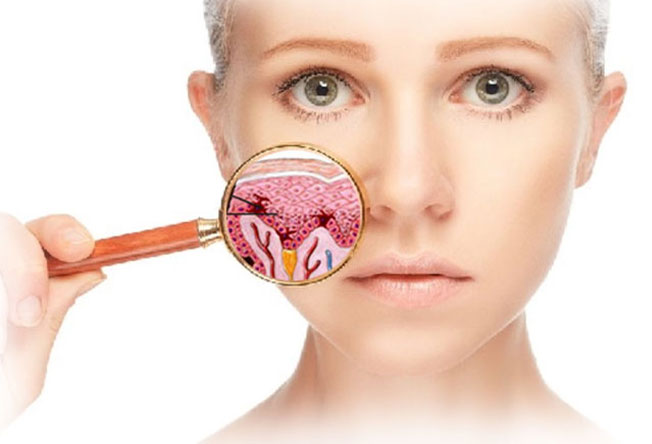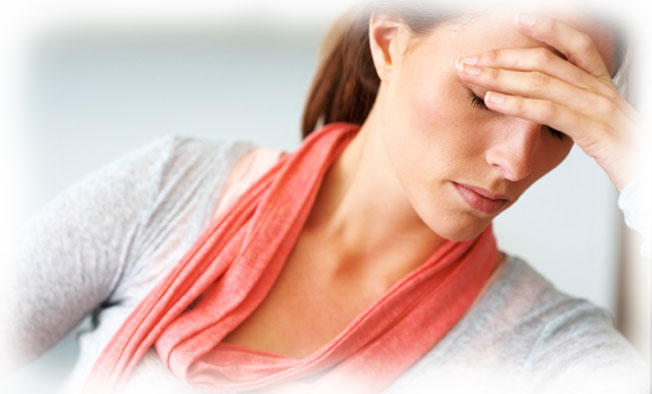 ACTING SYSTEMICALLY, SAFELY AND STEADILY
Modulates immunity with regards to both non-specific cellular and humoral immune response. Immunity normal function is highly required to treat & prevent the recurrence of Leucoderma.
Reduces stress, exerts relaxing effect on CNS, thus helps to improve psychological & emotional trauma is Leucoderma patients.
Regulates metabolism, facilitates proper absorption & utilization of essential micro-nutrients needed for melanin synthesis & gradually improves auto-immune system.
The information on this page is not intended to be a substitute for professional medical advice. Do not use this information to diagnose or treat your problem without consulting your doctor.
Unique Salient Features of Lukoskin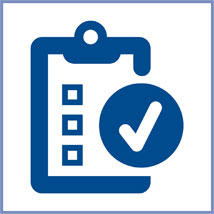 Activates melanin synthesis
Supplements copper & L-dopa, Needed for melanin synthesis
Exerts photosensitisation
Enhances blister healing
Regulates metabolism
Restores anti oxidant defence
Easy mode of therapy
Key Ingredients of Lukoskin
Indications for Lukoskin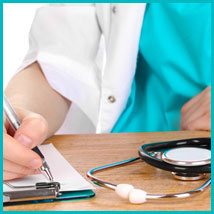 Leucoderma/Vitiligo (White Skin Patches) or as directed by the physician.
Dosage of Lukoskin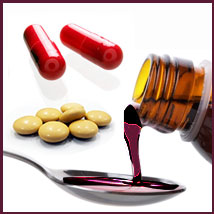 Adults : 1 to 2 ml. (20 to 40 drops) diluted in a cup of watertwice or thrice.

Children : 1/2 to 1 ml. (10 to 20 drops) diluted in a cup of water twice or thrice.

Or as directed by physician.

Apply gently from pigmented to non-pigmented area, once or twice a day and take oral liquid. After half an hour, Expose the area to sun either before 11 am or after 3 pm for 10-20 mins.
*
Disclaimers for Product Safety
: These indications are based solely on traditional Ayurvedic use.
(√)
Safe to be taken,
(X)
Contra indicated,
(-)
Not applicable,
(!)
Recommended to be used with caution in low dosage, Under strict supervision of the healthcare professional,
(*)
Safety has been assessed in recommended dosage based on the texts in ancient literature and modern research findings as well as on clinical experiences.
Full details about the product
Dr. M.J. Chaudhary
( Ayurvedic Specialist )
Aimil Products are really of outstanding quality with authentic and effective formulation. These products show excellent results in the patients making the life of patients better. I have been using the products from the last more than 15 years and I am highly satisfied with the results. I congratulate and thanks Aimil for developing such wonderful products.