Dosage Available in :

"Helps in Kids Growth Naturally"
K.G tone Forte a kid growth tonic, contains juices & extracts of scientifically proven mix of nature's quality herbs, providing essential nutrients which nourishes the growing children and simultaneously boosts immunity. The excellent formula of K.G Tone Forte contains selected tonic and digestive herbs to support digestion and immunity for best physical & mental growth, helps easy eruption of teeths, relieves gripes & colic, improves liver functions and strengthens body defense system.
Providing Essentials for Everyday Growing Kids
RELIEVES GRIPES, COLICS AND IRRETABILITY
In 3-6 Months age An excellent blend of carminative & digestive herbs, which helps to relieve Infantile colic, abdominal bloating, flatulence.
In 6-12 Months age Soothes Gum pain, relieves irritability during teething enriched with herbal extracts to support healthy development of brain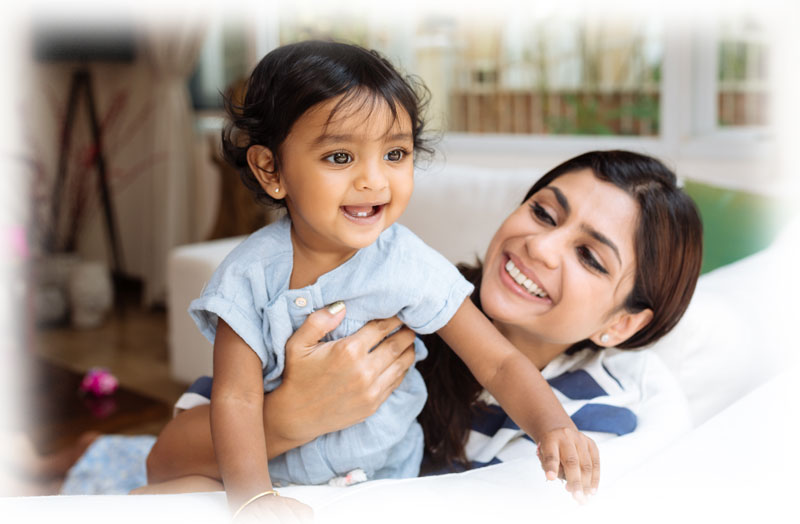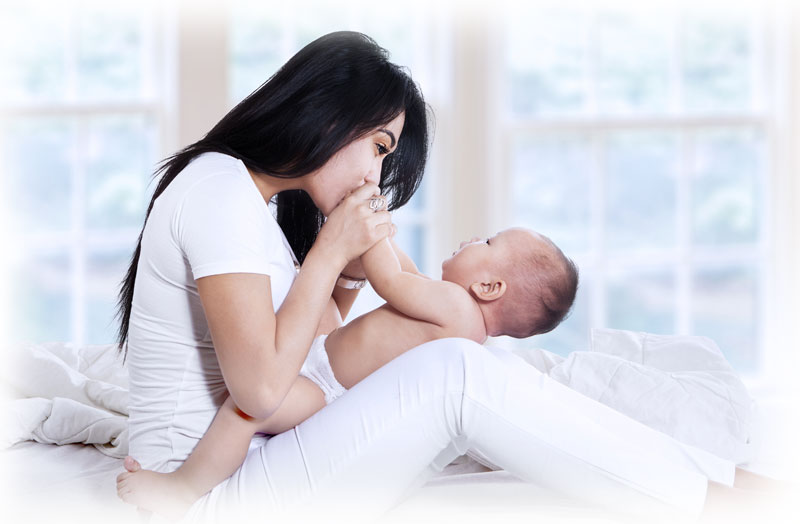 CONTRIBUTES IN HEALTHY DEVELOPMENT
In 1-2 Years age With immunity boosters from nature to prevent "Recurrent childhood infections". Also supplements calming herbs for improving Learning and Speech.
In 3-5 Years age Provides essential Phyto-nutrients for healthy development of bone & muscles, which helps the liver function, Improves appetite.
The information on this page is not intended to be a substitute for professional medical advice. Do not use this information to diagnose or treat your problem without consulting your doctor.
Unique Salient Features of K.G. Tone Forte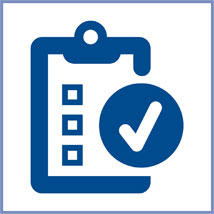 Naturally preserved, free from paraben preservatives.
One stop solution for gastric discomfort, growth issues & weak immunity in children.
Great tasting, Non-habit forming and safe.
Key Ingredients of K.G. Tone Forte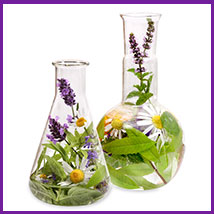 Saunf (Foeniculum vulgare)
,
Jira (Cuminum cyminum )
,
Badi Ilayachi (Amomum subulatum Roxb. )
,
Ajwain (Trachyspermum ammi (L.) Sprague )
,
Ashwagandha (Withania somnifera (L.) Dunal.)
,
Haritaki (Terminalia chebula Retz)
,
Draksh (Vitis vinifera L.)
,
Chitrak (Plumbago zeylanica L.)
,
Amla (Phyllanthus emblica L.)
,
Bhui Amla (Phyllanthus amarus Schum. &Thonn. )
,
Yashtimadhu (Glycyrrhiza glabra)
,
Brahmi (Bacopa monnieri (L.) Wettst.)
,
Punernava (Boerhavia diffusa L.)
,
Guduchi (Tinospora cardifolia (Willd.) Miers)
,
Dhania (Coriandrum sativum L.)
,
Kamal (Nelumbo nucifera Gaertn.)
,
Dadim (Punica granatum L.)
,
Amra Beej (Mangifera indica L. )
,
Sigru (Moringa oleifera)
,
Methi (Trigonella foenum-graecum L.)
,
Dalchini (Cinnamomum zeylanicum)
,
Ghrit Kumari (Aloe vera (L.) Burm.f.)
,
Haridra (Curcuma longa L. )
,
Pippali (Piper longum)
---
Indications for K.G. Tone Forte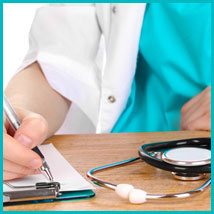 Loss of Appetite
Gripes & colic's
Indigestion
Flatulence
Teething trouble
Constipation
Dosage of K.G. Tone Forte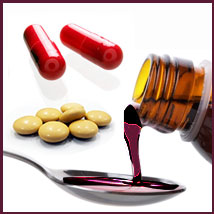 Syrup :

1/4 to 1/2 teaspoonful twice a day

1/2 to 1 teaspoonful 2 twice a day

Children (Above 3 Years):

1-2 teaspoonful twice a day

or as directed by the physician.
FAQs about K.G. Tone Forte
Safety of K.G. Tone Forte
| | | |
| --- | --- | --- |
| Syrup |   |   |
*
Disclaimers for Product Safety
: These indications are based solely on traditional Ayurvedic use.
(√)
Safe to be taken,
(X)
Contra indicated,
(-)
Not applicable,
(!)
Recommended to be used with caution in low dosage, Under strict supervision of the healthcare professional,
(*)
Safety has been assessed in recommended dosage based on the texts in ancient literature and modern research findings as well as on clinical experiences.
Full details about the product
Dr. M.J. Chaudhary
( Ayurvedic Specialist )
Aimil Products are really of outstanding quality with authentic and effective formulation. These products show excellent results in the patients making the life of patients better. I have been using the products from the last more than 15 years and I am highly satisfied with the results. I congratulate and thanks Aimil for developing such wonderful products.
FAQs about K.G. Tone Forte