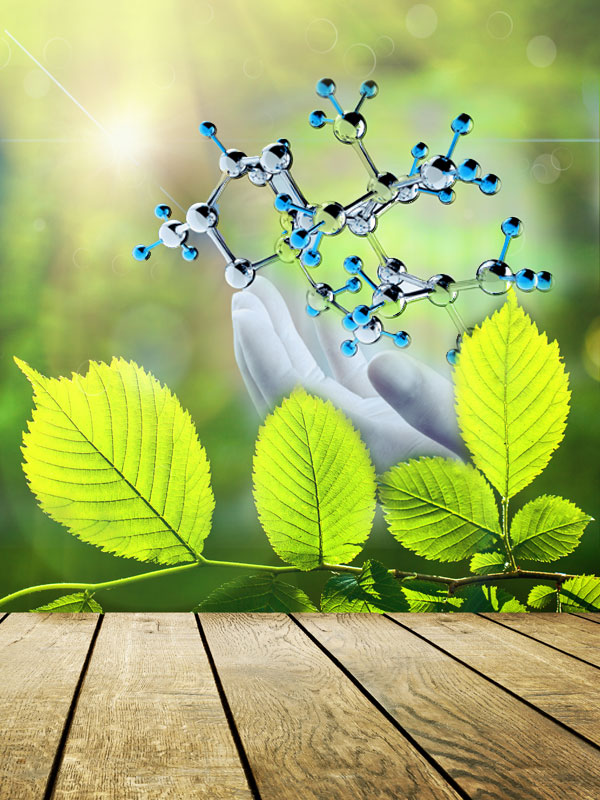 Taking the legacy of

Ayurveda ahead scientifically

Aimil is committed to explore distinct unrevealed health benefits inherent in 5000 years old science, Ayurveda. Aimil provides natural products backed with strong Research & Development efforts ensuring the predictable therapeutic benefits to the suffering masses.

First of its kind scientific breakthroughs developed by us...
We Expert In
Restoring Health of
Our Brands






LOW SODIUM DIET… LOW POTASSIUM DIET… LOW PHOSPHORUS DIET…
Reduce intake of POTASSIUM:
Reduce intake of PROTEIN: Minimize consumption of animal protein or eliminate it from your diet altogether.
Reduce intake of SALT:
Vegetables and potatoes should be cut up into small pieces and boiled in plenty of water as this reduces their potassium content. After boiling throw the cooking water away. Do not use to make gravy or stock.
Once boiled, vegetables and potatoes can be fried, roasted or added to casseroles.
Try to avoid vegetables which have been cooked by steaming or microwaving. Try not to eat raw vegetables.
Fruits should be limited to a maximum of 3 portions a day. A handful e.g. one small apple or about 10 grapes.
Avoid high PHOSPHORUS food:
Dairy products such as milk, cheese, custard, cottage cheese, yogurt, ice cream, pudding should be cut from diet.
Say no to Beverages such as cocoa, beer, chocolate drinks, and dark cola drinks.
Reduce intake of ADDED SUGAR.
Reduce intake of ALCOHOL.
Avoid carbonated SOFT DRINKS.
Avoid SMOKING.
Pippali is to be useful in infectious fever.
Pippali, is to be useful in infectious fever. For internal usage as febrifuge half teaspoonful of powdered Pippali should be taken by patient mixed with honey (about 2 tea spoon full) and ginger juice (half tea spoon). This may be given three times a day on the first onset of fever, and will check the further rise of temperature. This will promote the resistance of patient against the attack of bronchitis and throat congestion.
Tulsi is useful herb in Infectious Fever
Tulsi, is the other drug of choice for the condition of infectious fever. Tea made from tulsi mixed with equal quantity of dried power of ginger will act excellently in infectious fever and can be administered 3-4 time.
What to have for fast recovery in Malaria…
Fruit juice, especially orange juice should be given twice a day. Infusion of tulsi leaves, pepper powder and little sugar helps in bring the fever down. This infusion should be taken thrice a day. Drink honey added with barley water it gives nourishment to the body during any fever. Eat apple in malarial fever, it helps to reduce fever without weakening the body. It also prevent recurring attack.
Essential Nutrients in Prevention of Acne
Eat more fruits and green leafy vegetable those contain Vitamin and avoid refined sugars, as this reduced the body Vitamins-A level. These may supplement with fresh juice made from grape fruits, guava, mango, papaya, water melon, beet roots, tomatoes, amaranth leaves, broccoli, carrots, peas, pumpkin, spinach, sweet potato or eat crushed raw garlic (about 3 clove a day).
Increase iron rich foods (Dark Green Leafy Vegetables (Spinach, cooked), Beans & Peas (Soybeans, cooked), Asparagus, Tomato Paste, Lemon Grass) in diet and eat plenty of vitamin C and copper containing foods like garlic and onions to aid iron absorption.to aid as Iron deficiency is the commonest cause of anaemia in women because of insufficient iron in diet to replace menstrual loss.
Avoid coffee, tea, cola and tannin containing herbal teas from about an hour before meals to an hour and a half after. These reduce iron absorption and flushes excess water through the kidney leading to a loss of some of the nutrients needed to form haemoglobin such as magnesium and V-B 6.

What is the Role of Nephrons in the Body?
Each individual kidney consists of at least 1 million and up to 2 million nephrons. Nephrons are nothing but very tiny filters that are capable of filtering blood and eliminating the waste materials. If the nephrons in both kidneys are taken out and placed end to end horizontally, they will cover a distance of 16 kilometers.
Type-2 diabetes can remain undiagnosed for several years
Type-2 diabetes can remain undiagnosed for several years during which time the blood glucose levels are too high, causing and some of the complications of diabetes. People with Type-2 diabetes are often diagnosed as a result of having complications rather than because they suspect they have diabetes.
Diabetes develop heart disease
People with diabetes are twice as likely to develop heart disease than someone without diabetes
Liver contains 10% of the total blood in the body
At any given point in time, liver contains 10% of the total blood in the body. It filters around 1.4 liters of blood every single minute
Drinking lemonade will decrease risk of kidney disease
Drinking lemonade will decrease risk of kidney disease because Lemons have the highest concentration of citrate – a natural inhibitor of kidney stone formation.